Warped Roadies Tour Experience
Tent, signage, and airbrush tattoo design for the 'Get Inked Like The Warped Roadies' Warped Tour campaign.
The Warped Roadies TV show was a Fuse reality series that followed the lives of the roadies working on the legendary Vans Warped Tour. This experiential campaign promoting the TV show went on the road with the music festival all summer.
Concert goers could get airbrushed tattoos, similar to one the roadies sported on the show, in exchange for following the show on social media. Over 8-thousand tattoos were given and almost 15-million social media follows were received over the concert campaign period.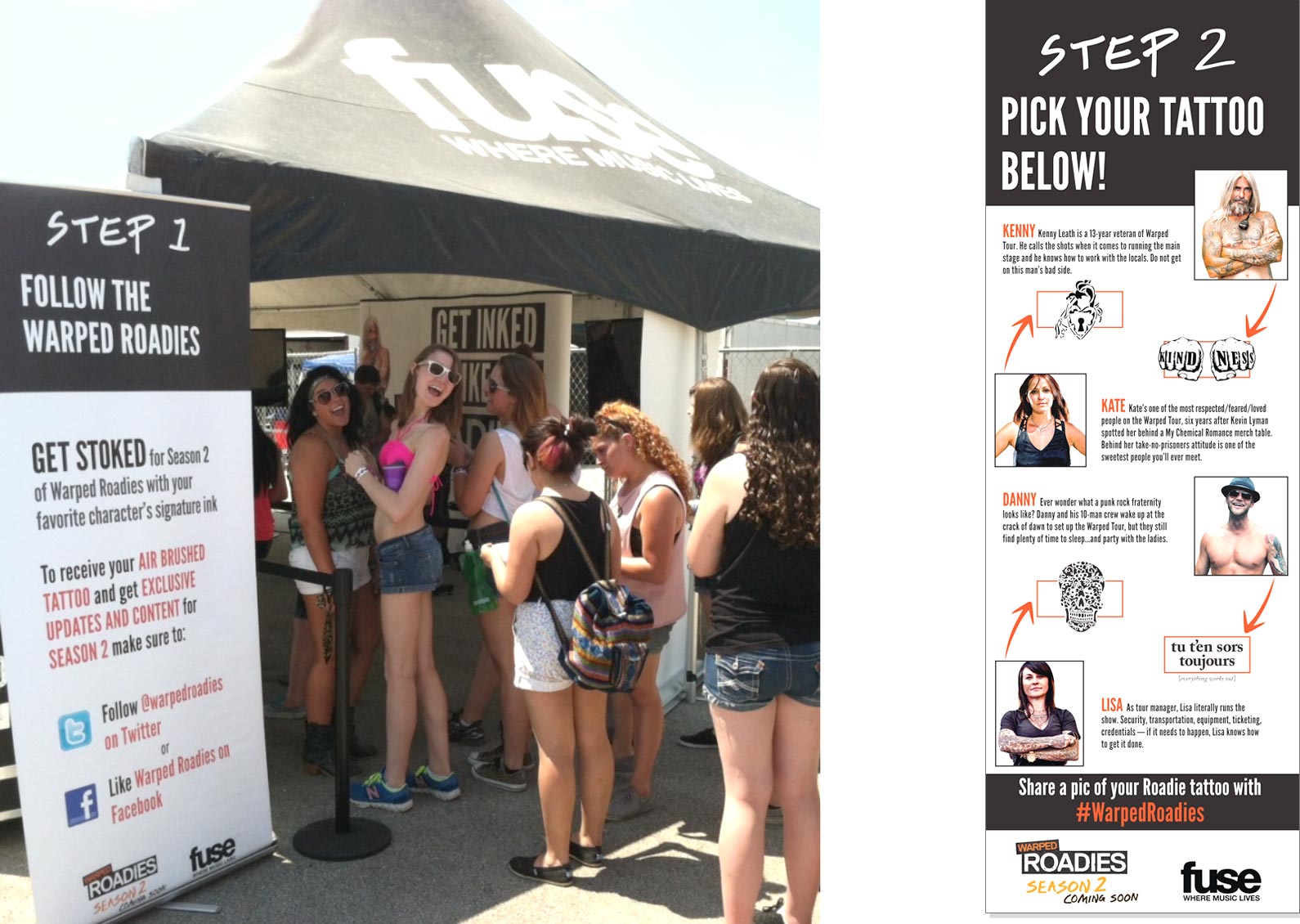 Design Portfolio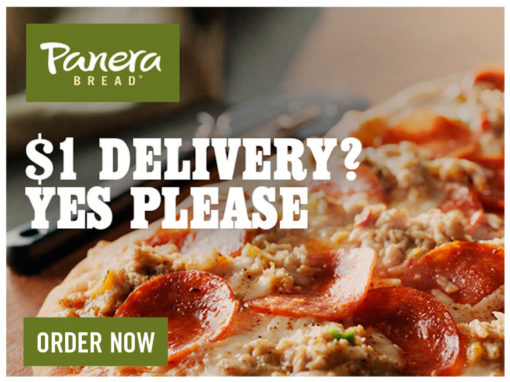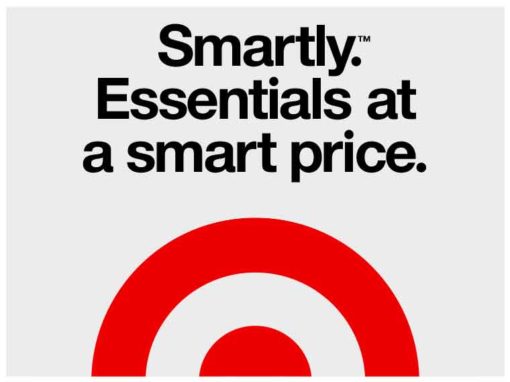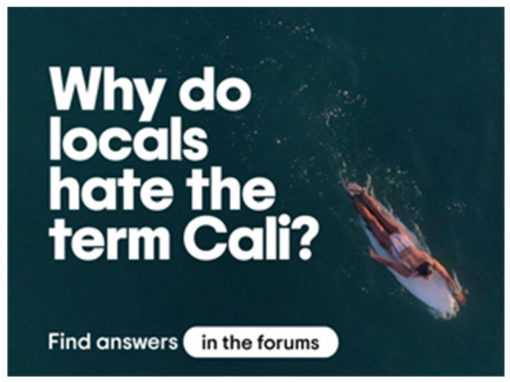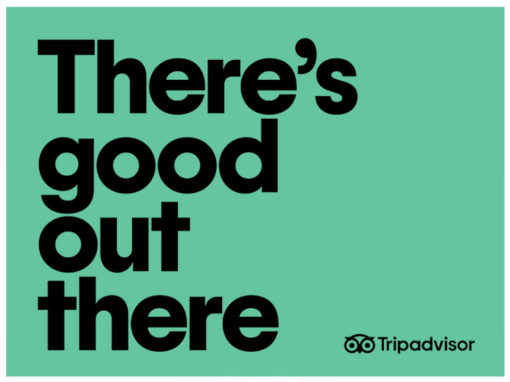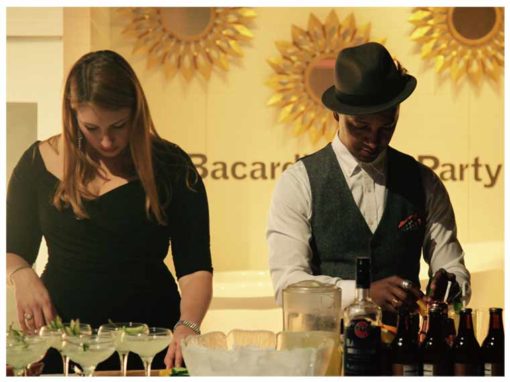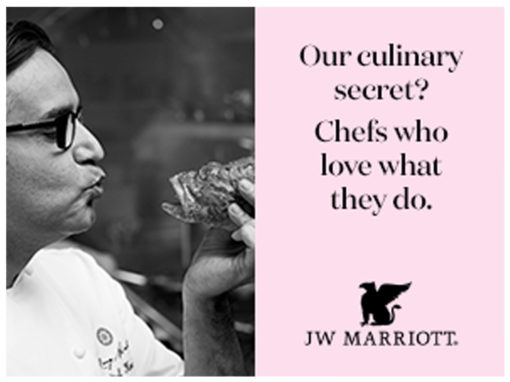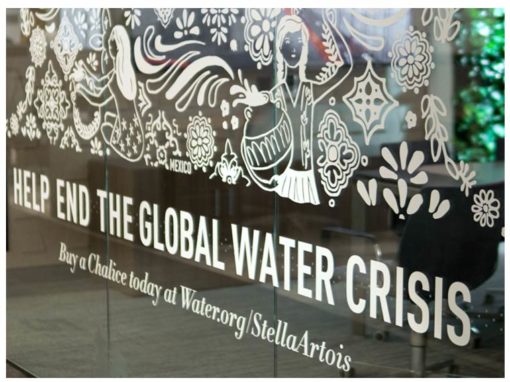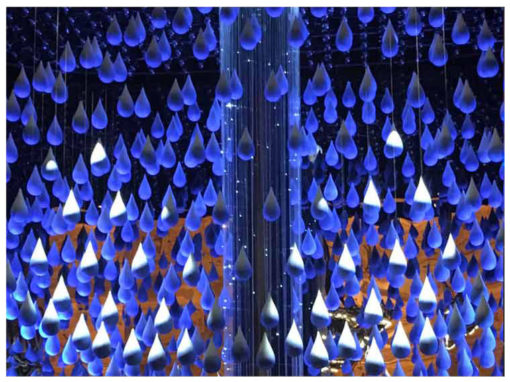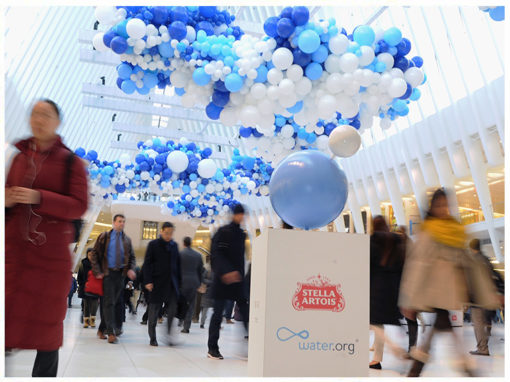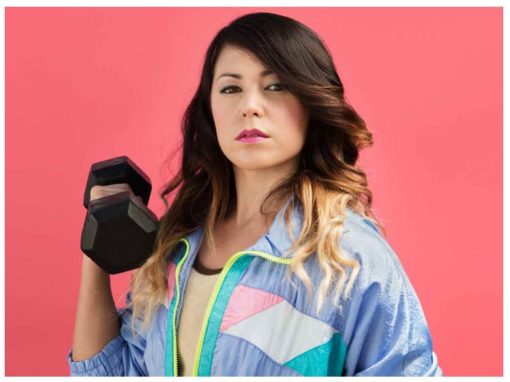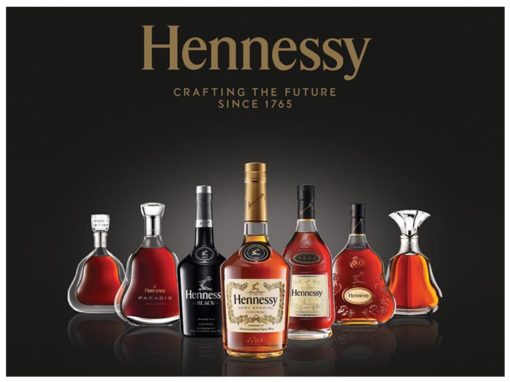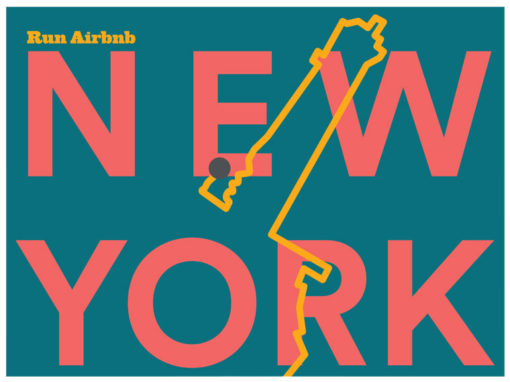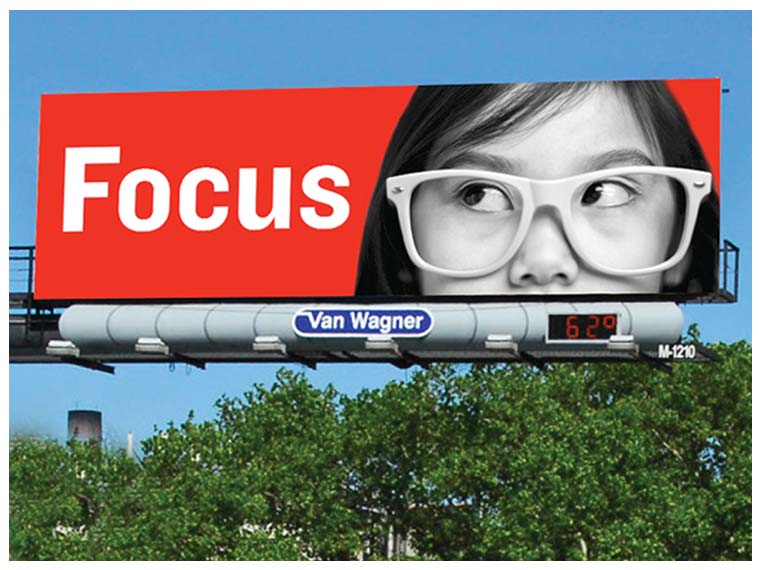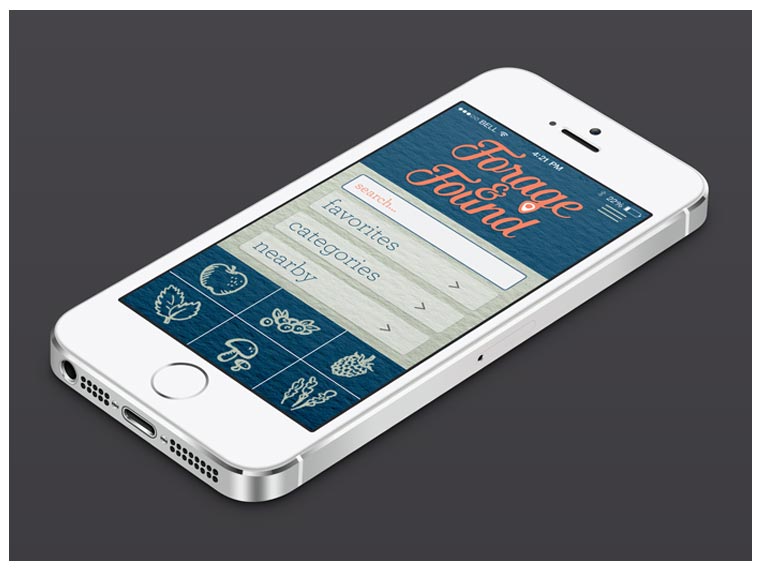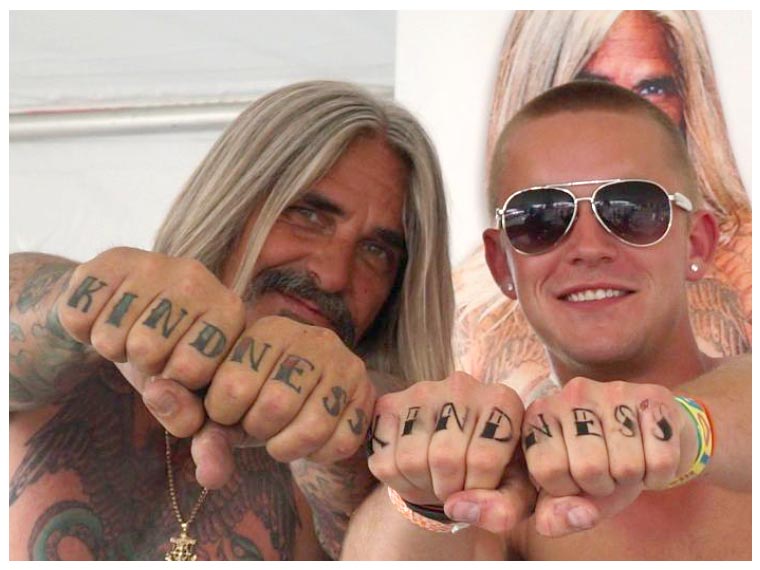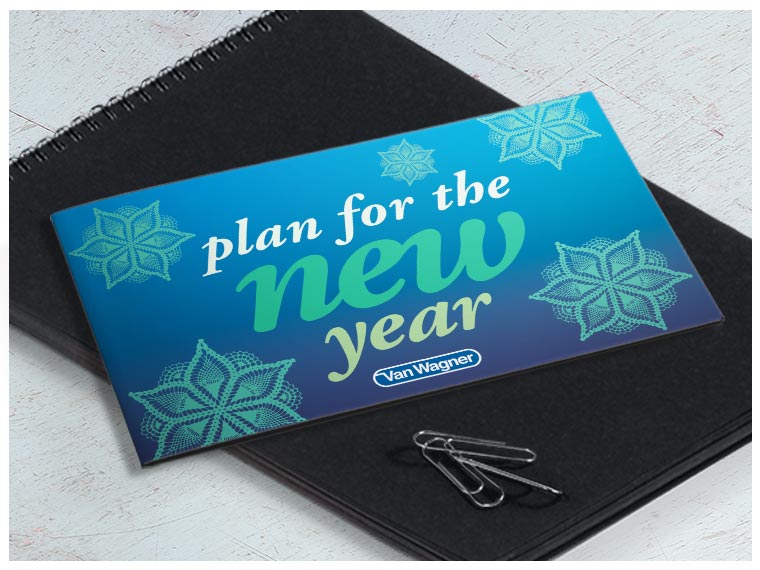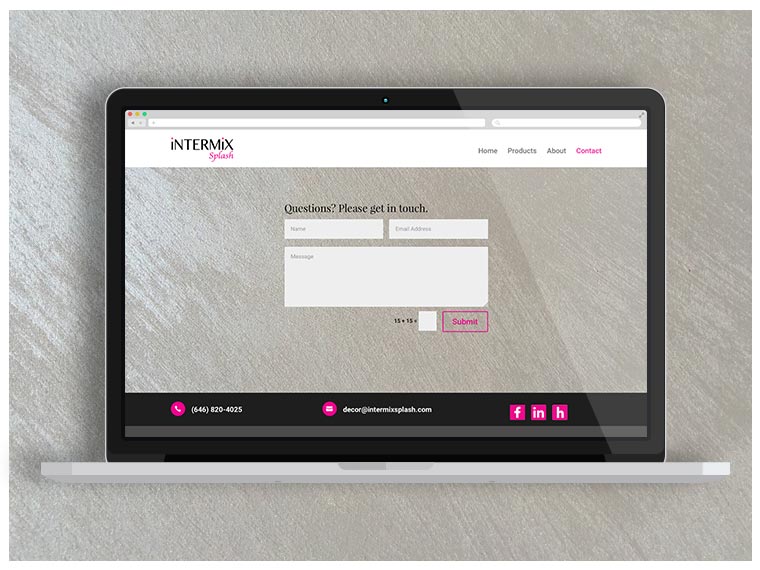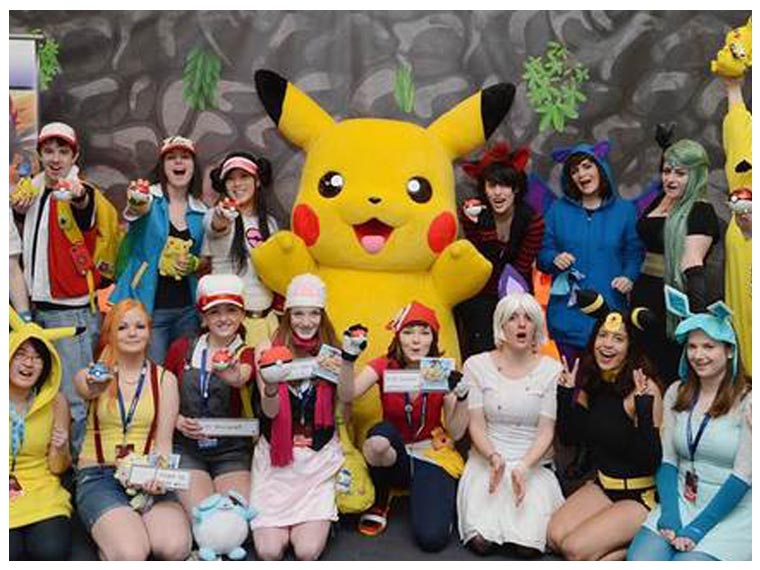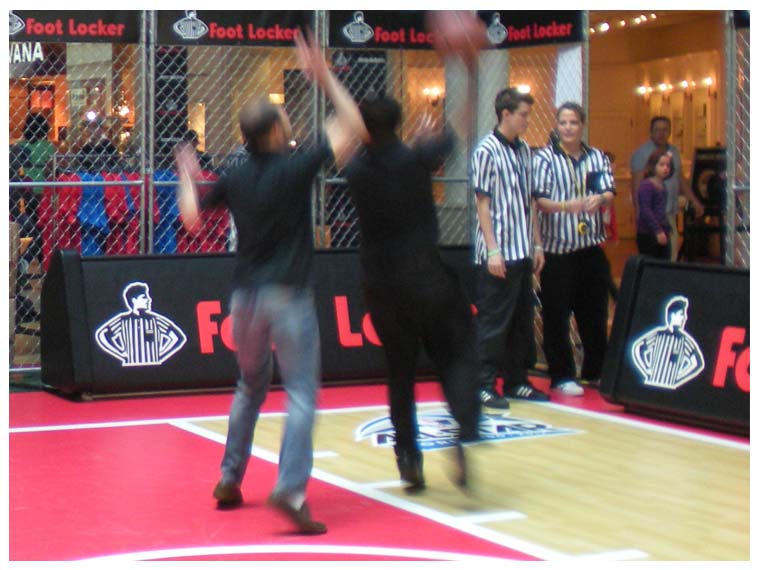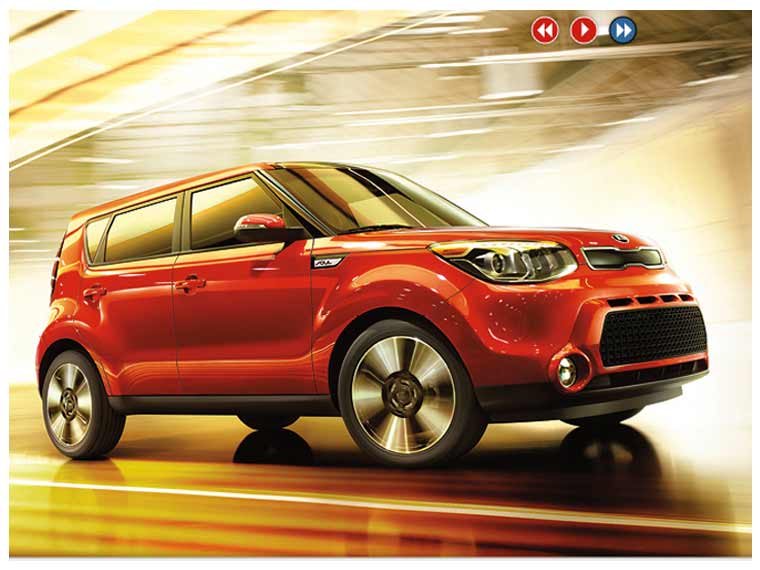 @2021
RoseGreenstein@gmail.com