Van Wagner Promotional Billboards
Design and production of promotional billboards for Van Wagner Communications.
My curiosity-inducing designs were used whenever there wasn't a paying advertiser. Rather than having a blank board looming above traffic, these creatives got people looking at the Van Wagner logo at the bottom of the billboard.
Design Portfolio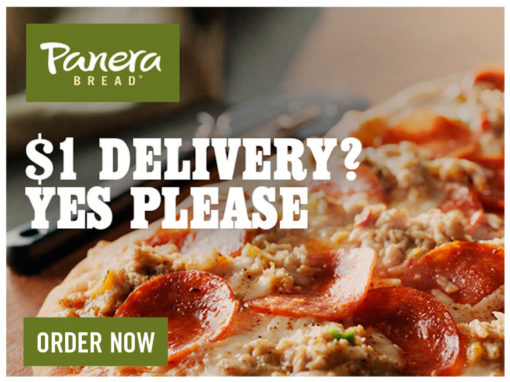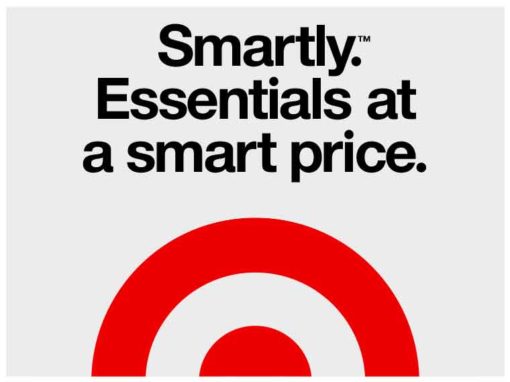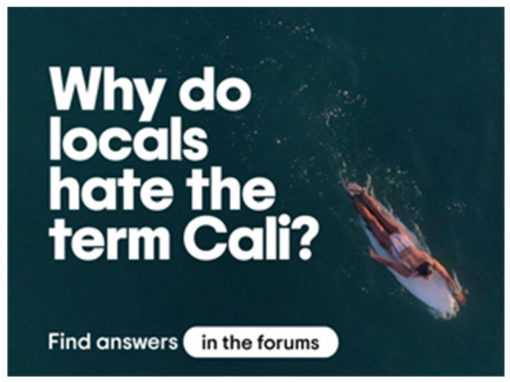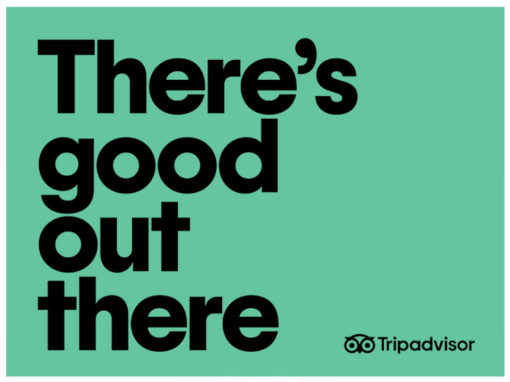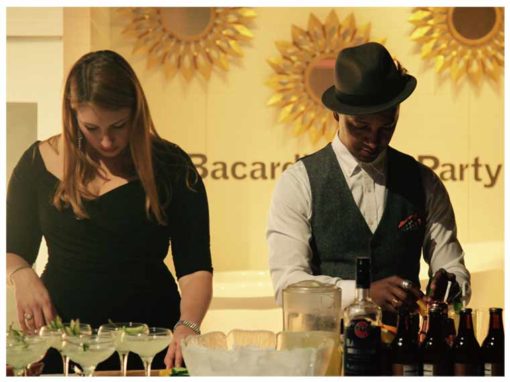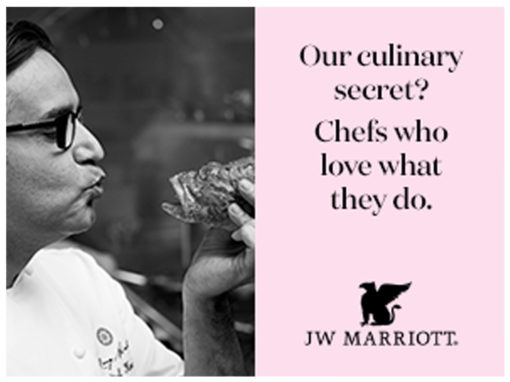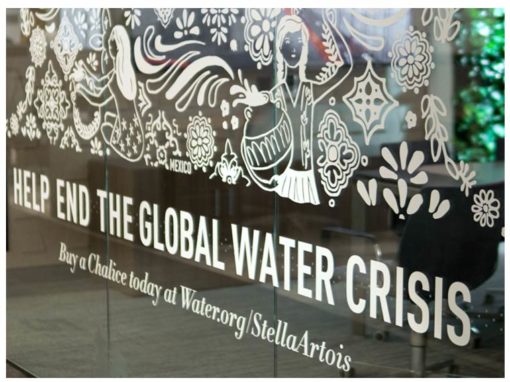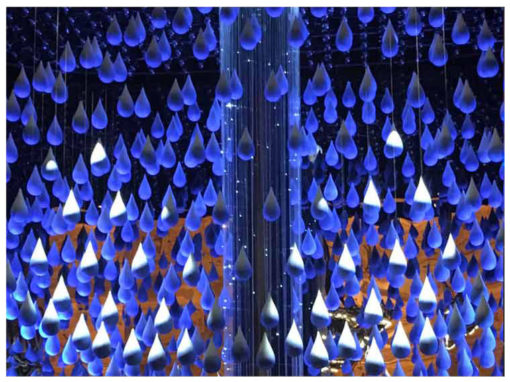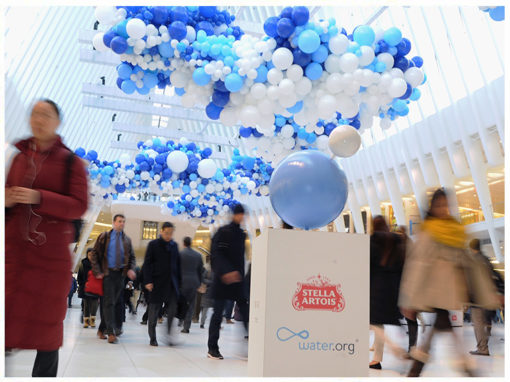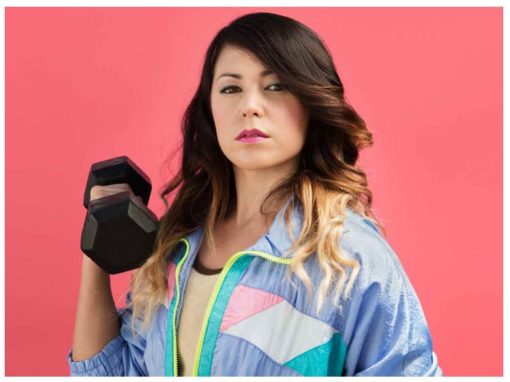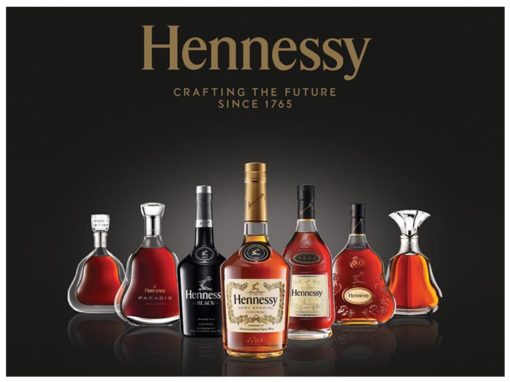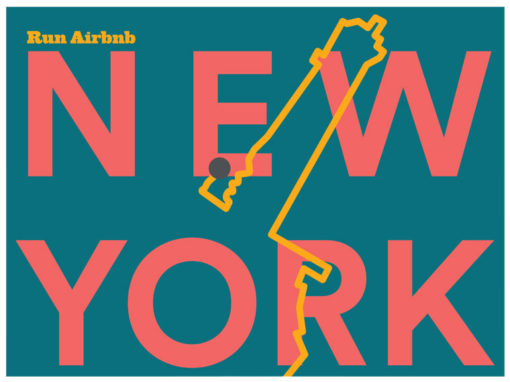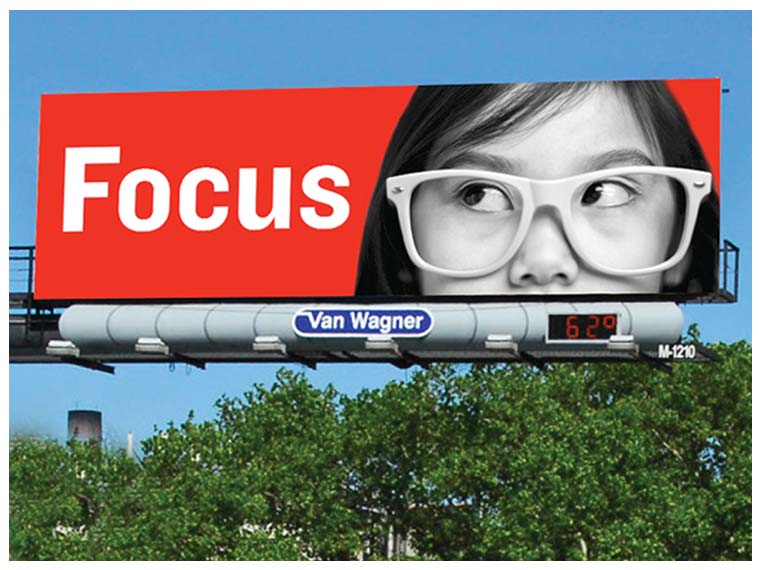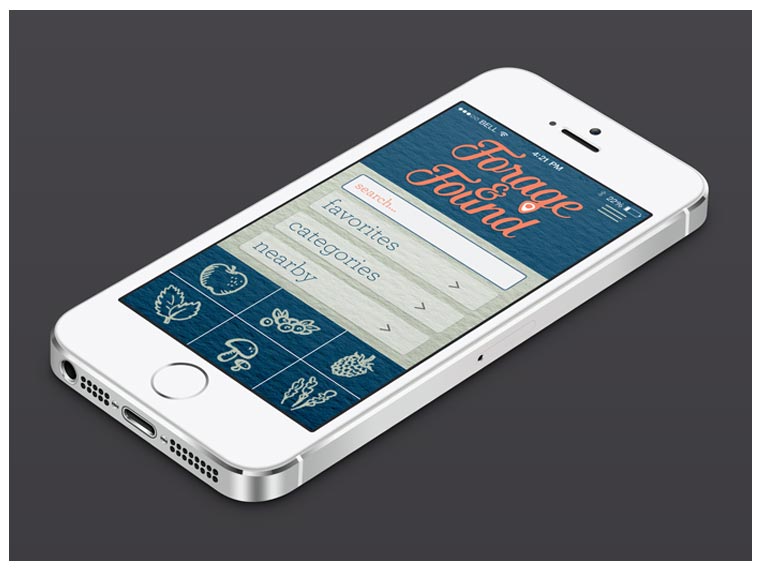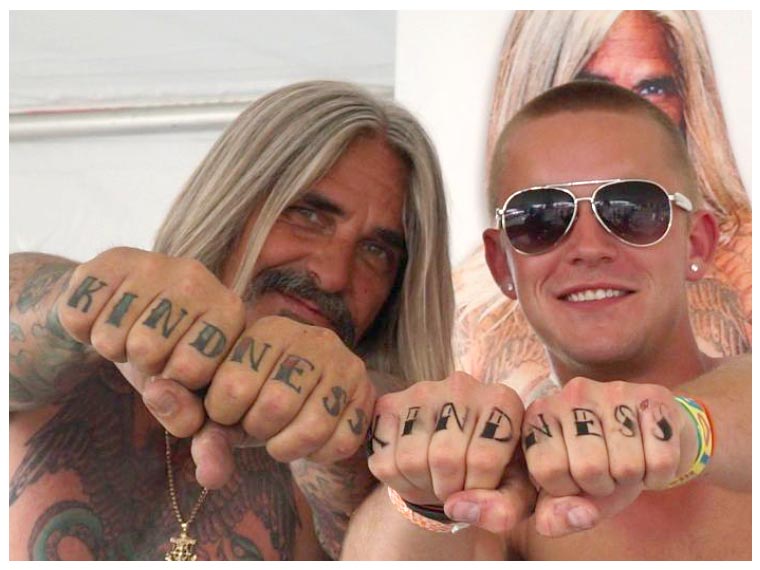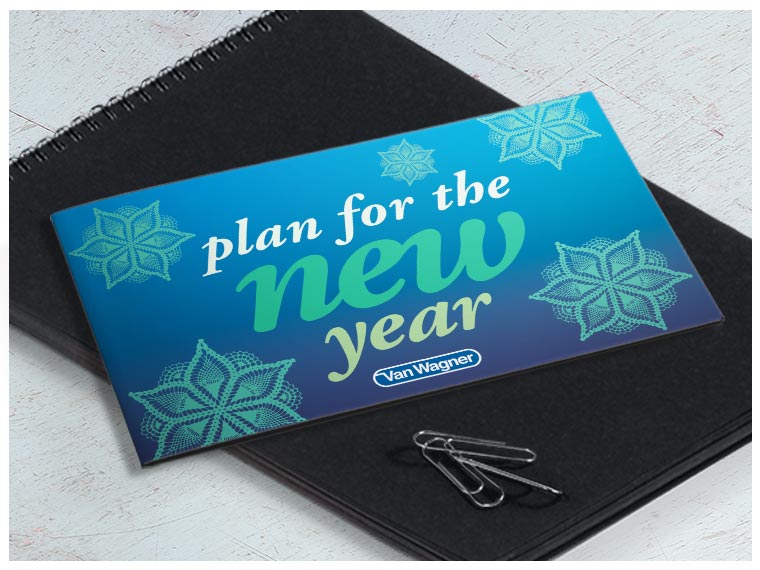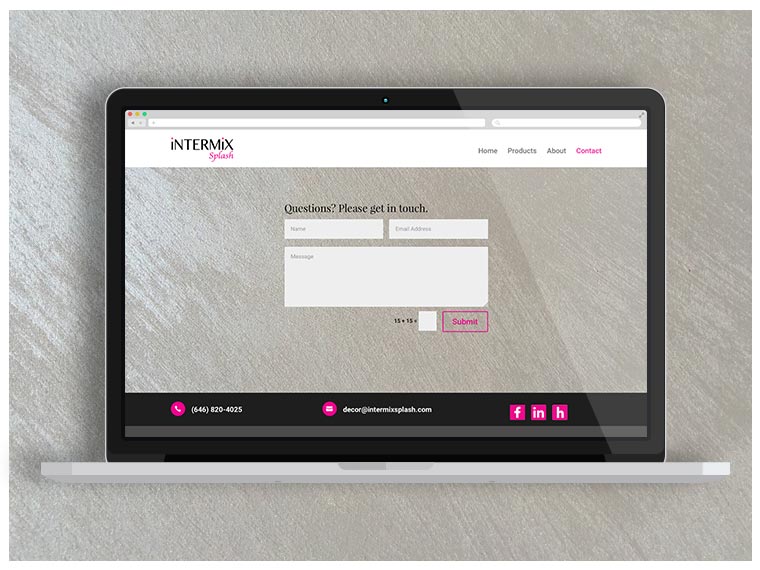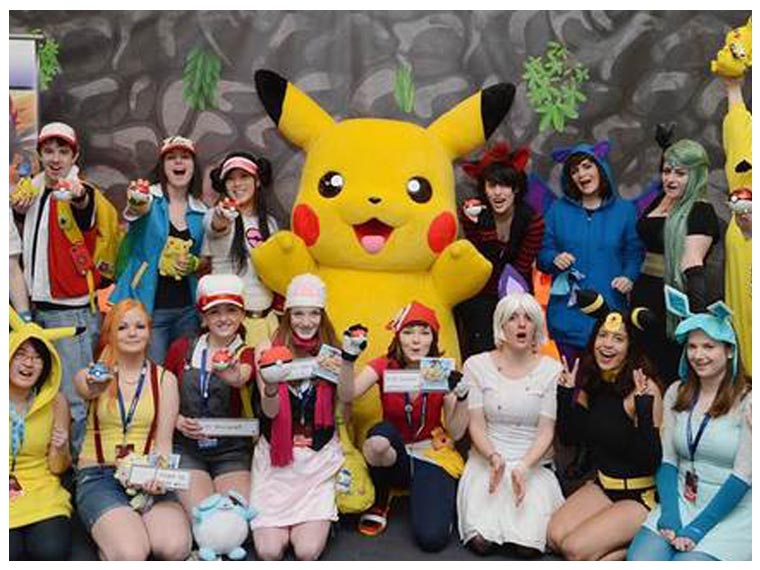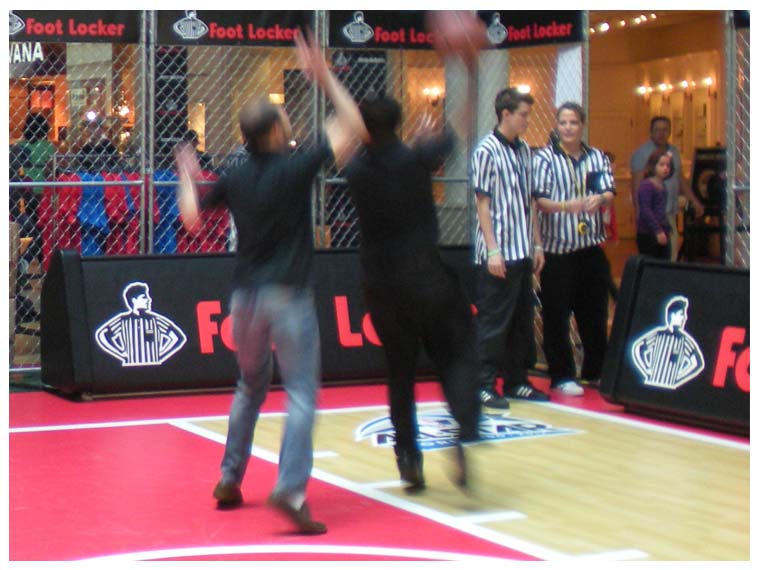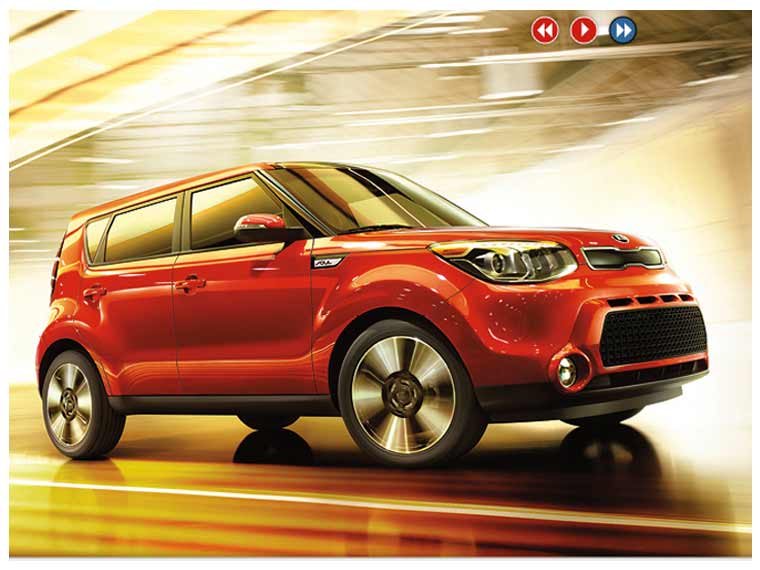 @2021
RoseGreenstein@gmail.com