Foot Locker Half-Court
Design of Foot Locker branded half-court graphics.
In celebration of All-Star weekend, fans were able to play on the court and compete for prizes while they waited for autographs from the NBA players making appearances. This mall experience drew large crowds and also included pop-a-shot games and a small kiddie court.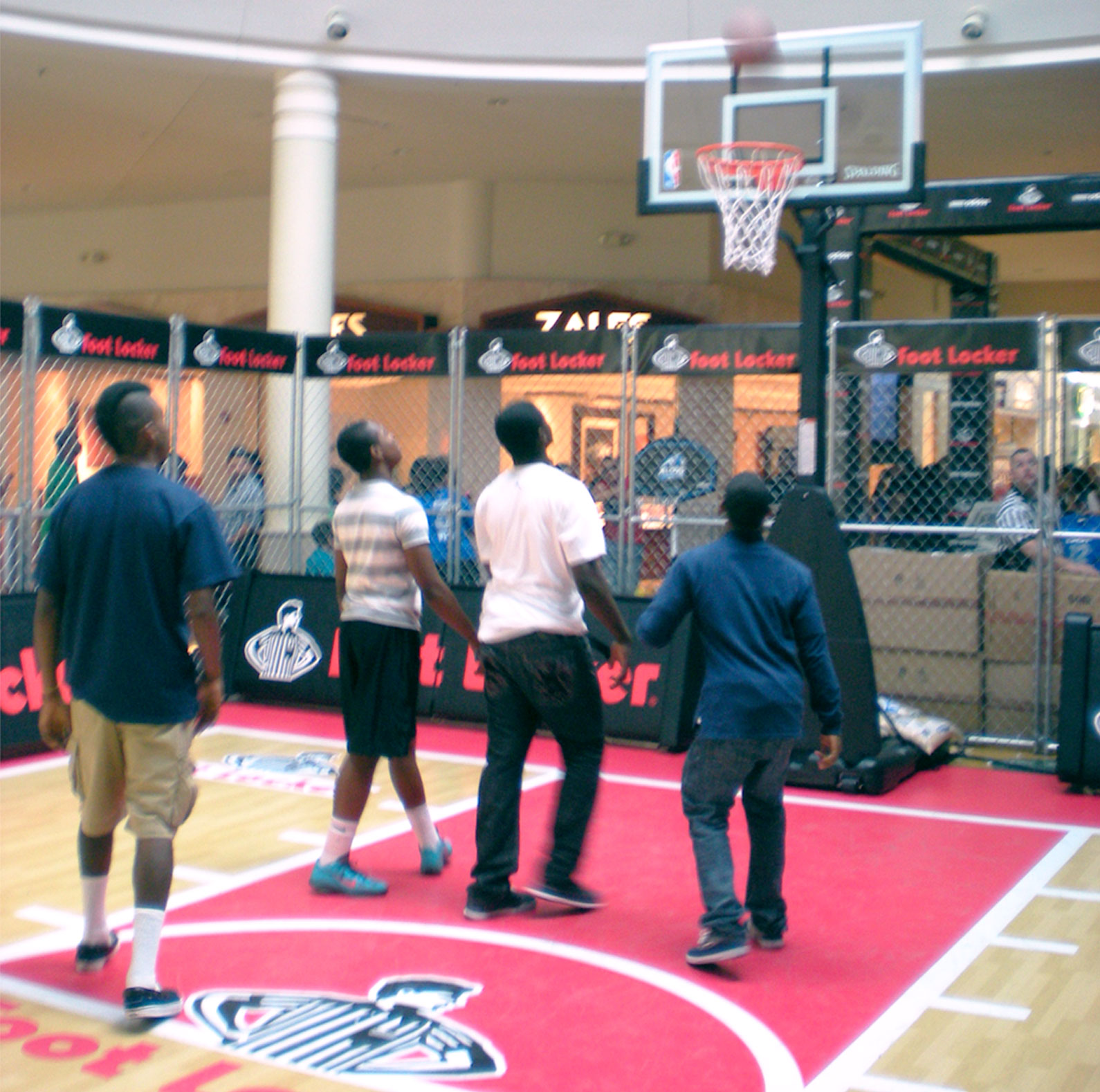 Design Portfolio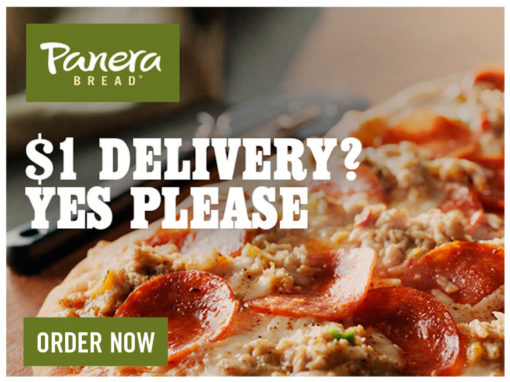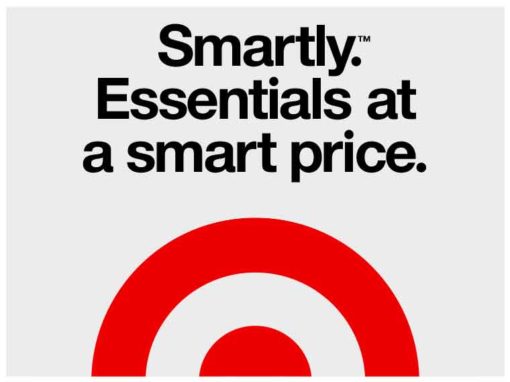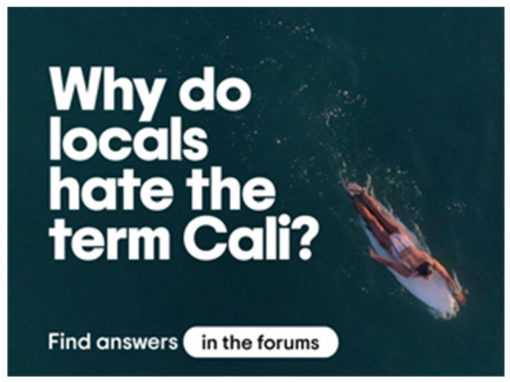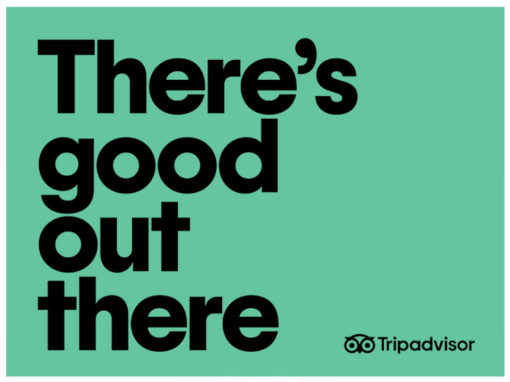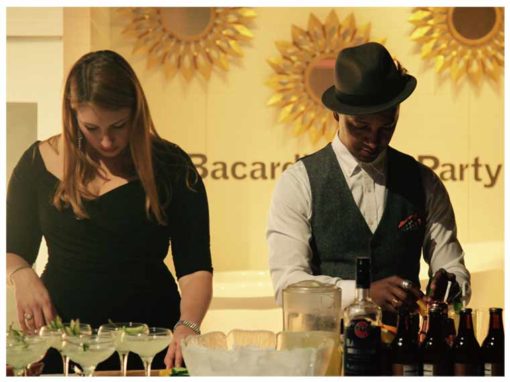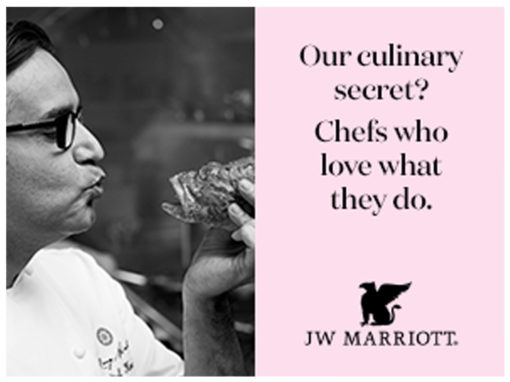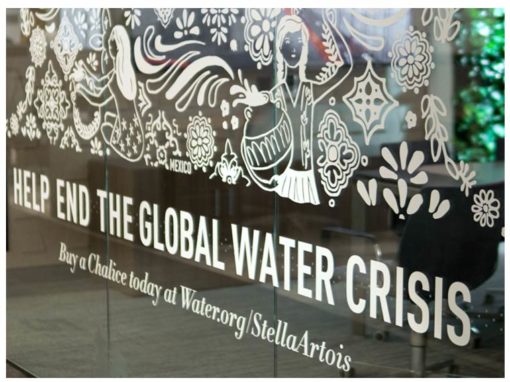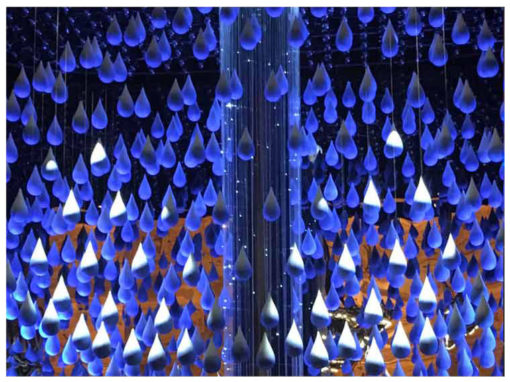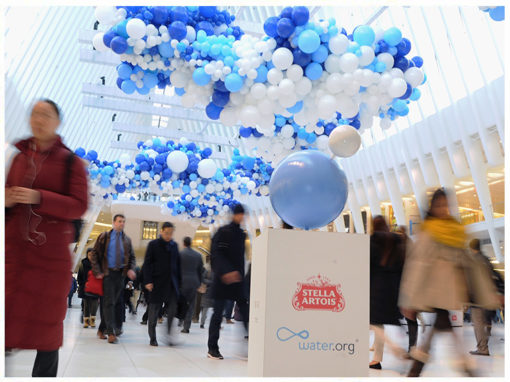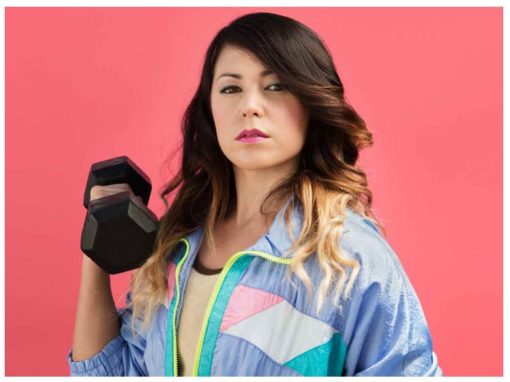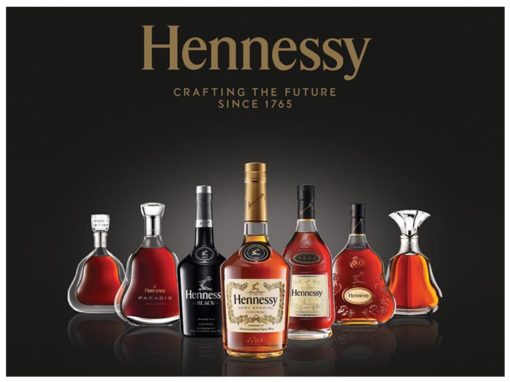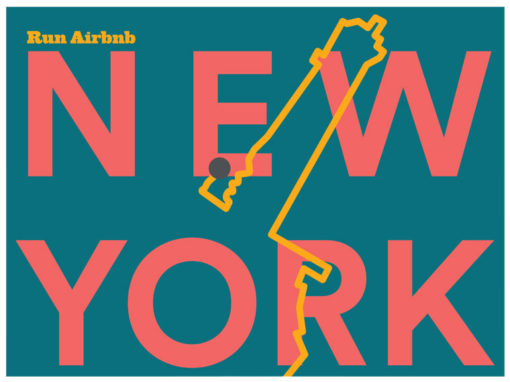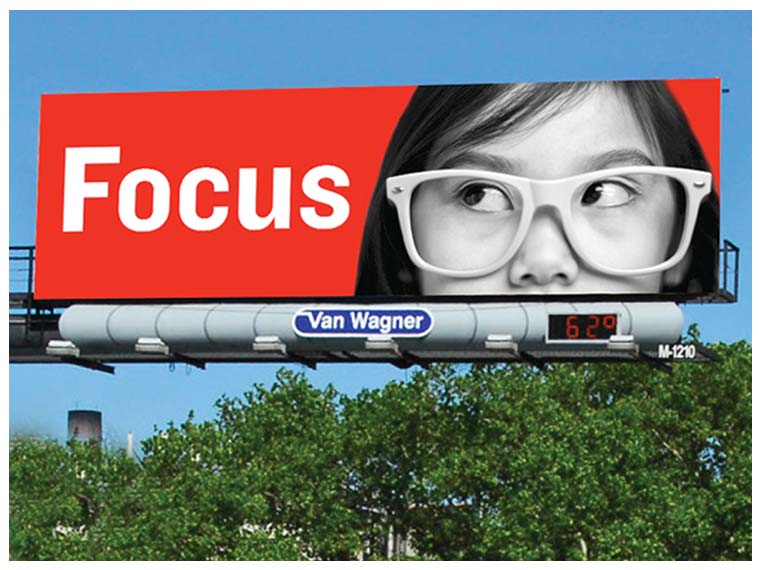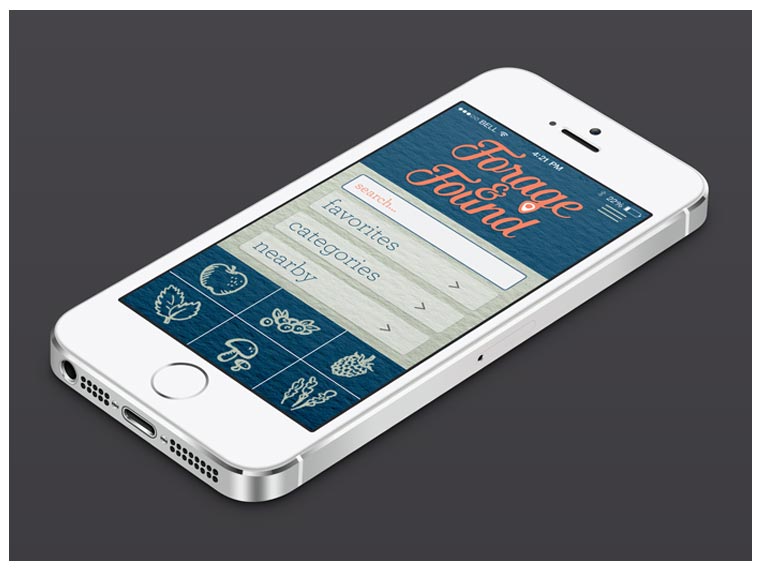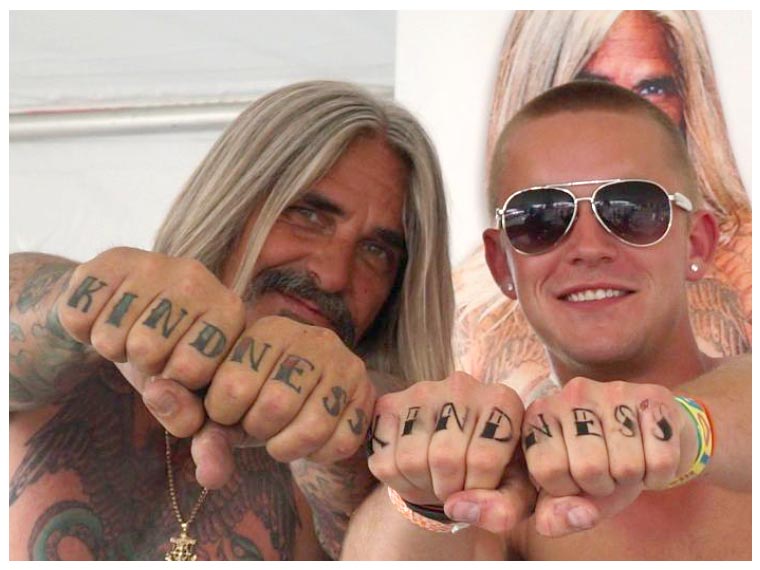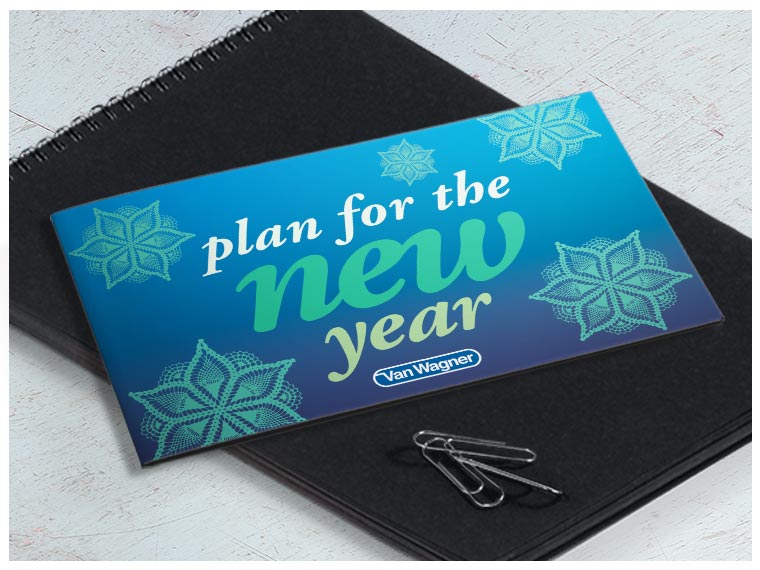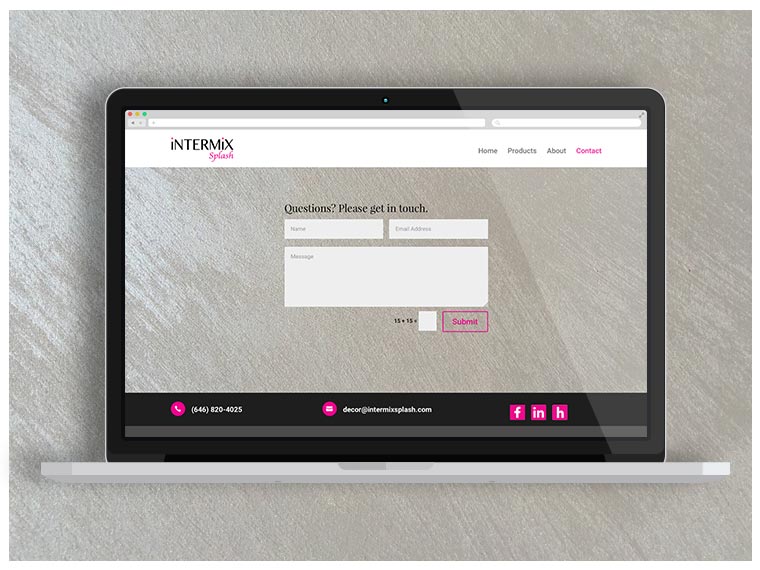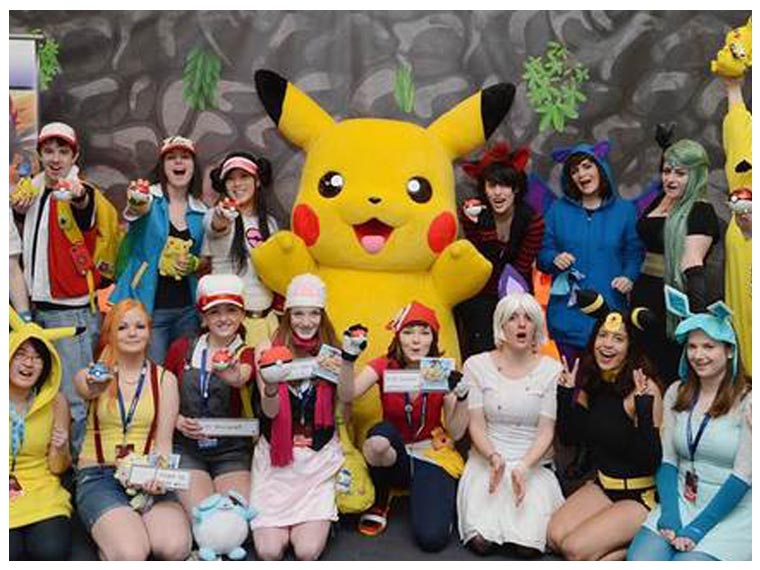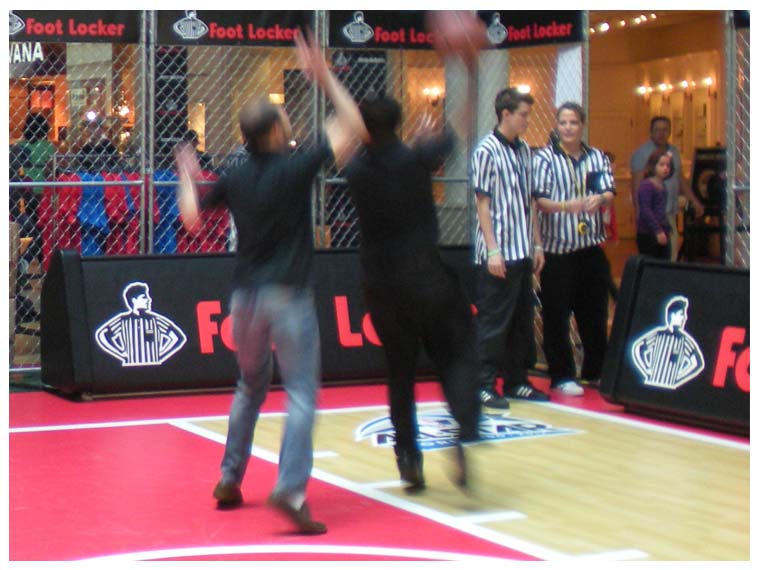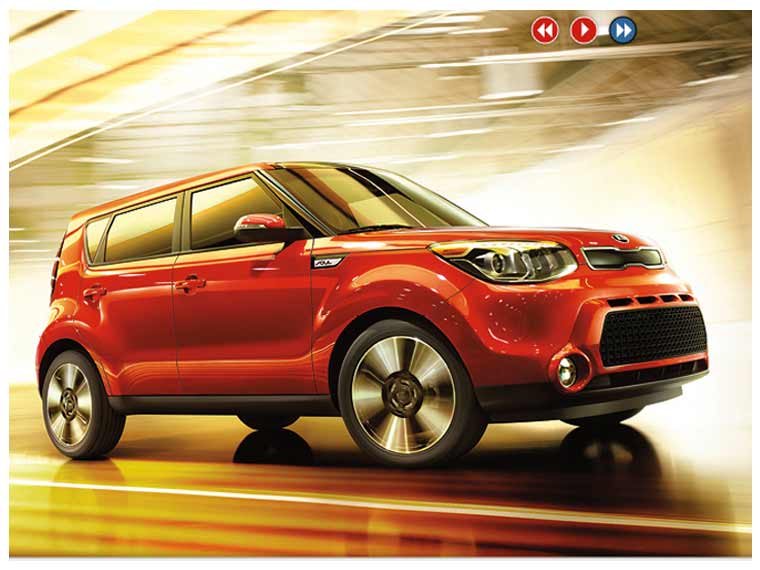 @2021
RoseGreenstein@gmail.com