Out of Home Ads
Design and production of cheeky aerial banner for Trojan. It made many attention-grabbing flights over Miami beaches during spring break season.
Design and production of kiosk wraps for Cordwainers NYC, an artisinal leather restoration service. These ads featuring vintage shoes, put the brand in the direct flow of heavy midtown foot traffic.
Design and production of truck wrap ad for Tequila Avión and for Nascar. Vehicle wraps are large roaming canvases that give advertisers full city access. And in the case of the Nascar semi-truck wrap, the vehicle's side panels opened up to form a bumper car course for fans to experience a sporty rush.
Design Portfolio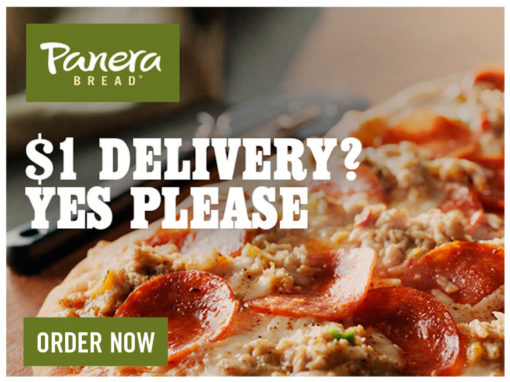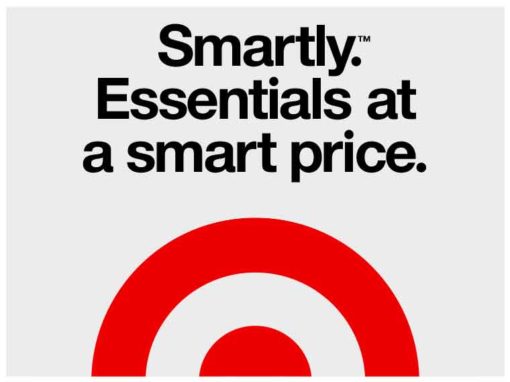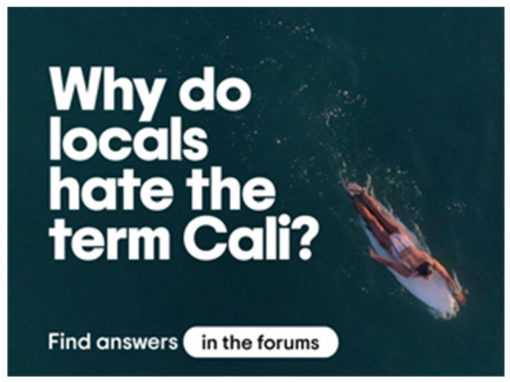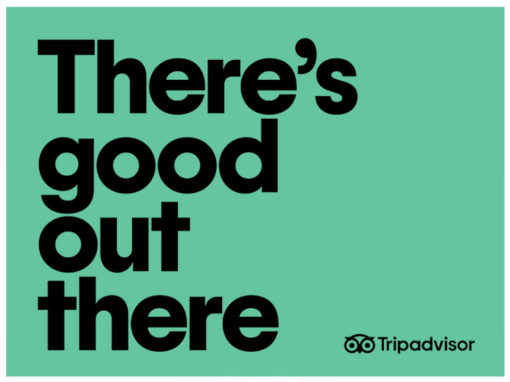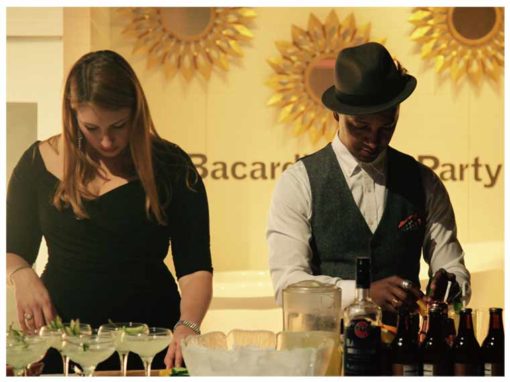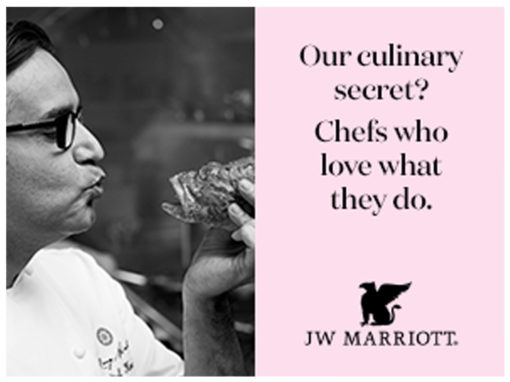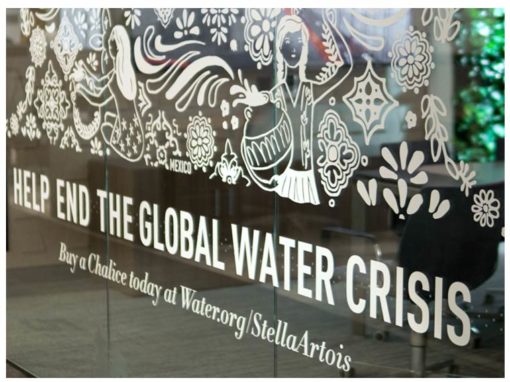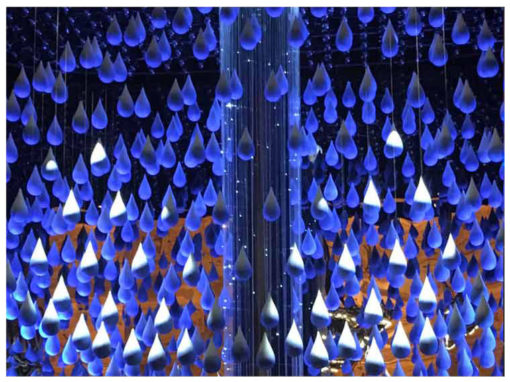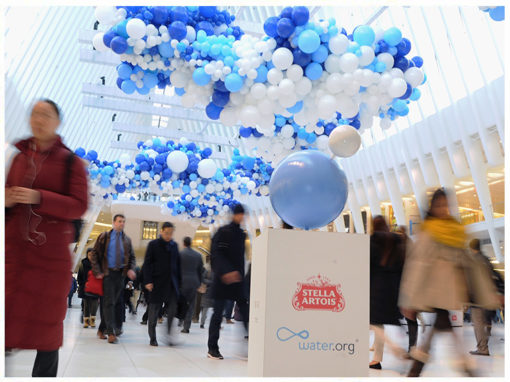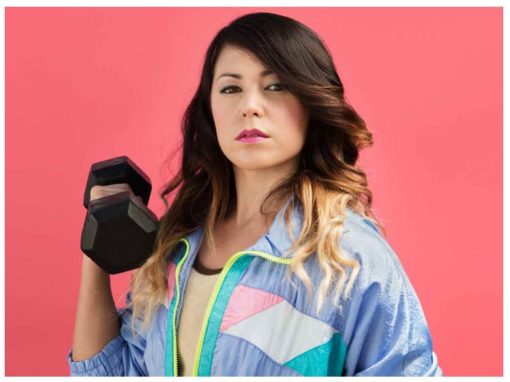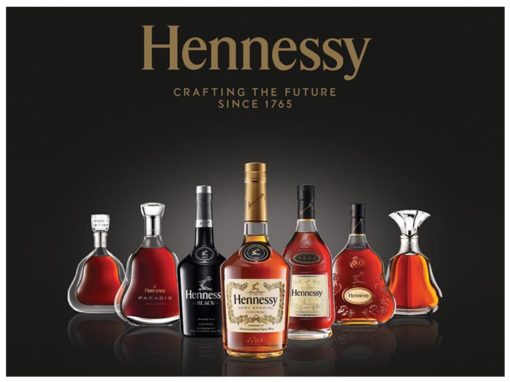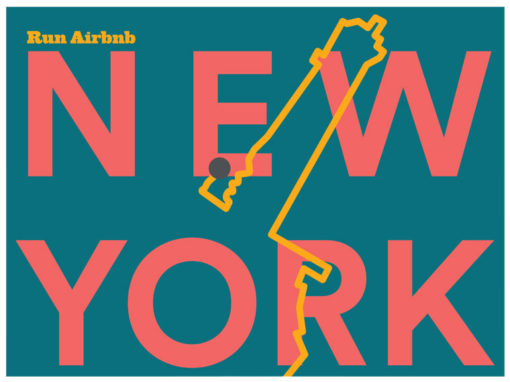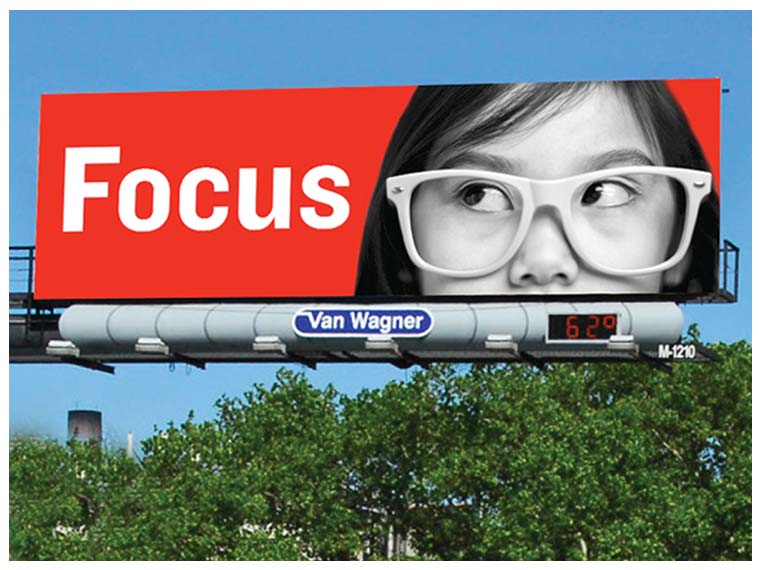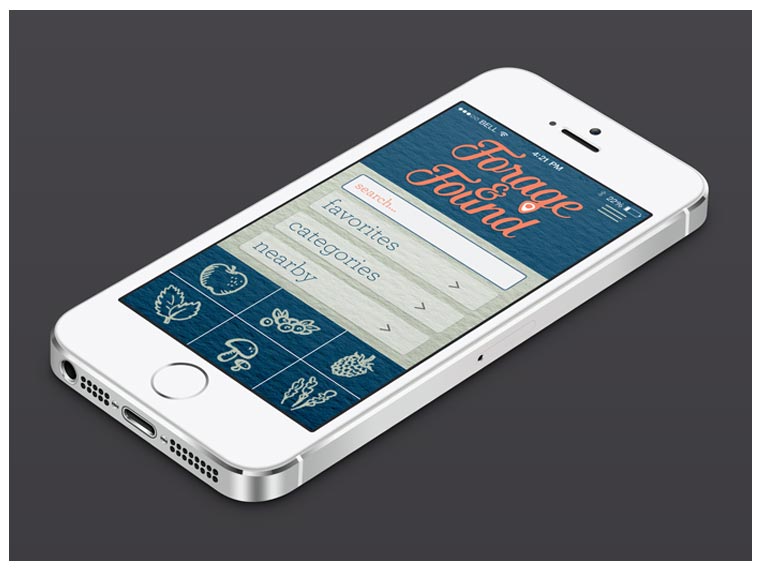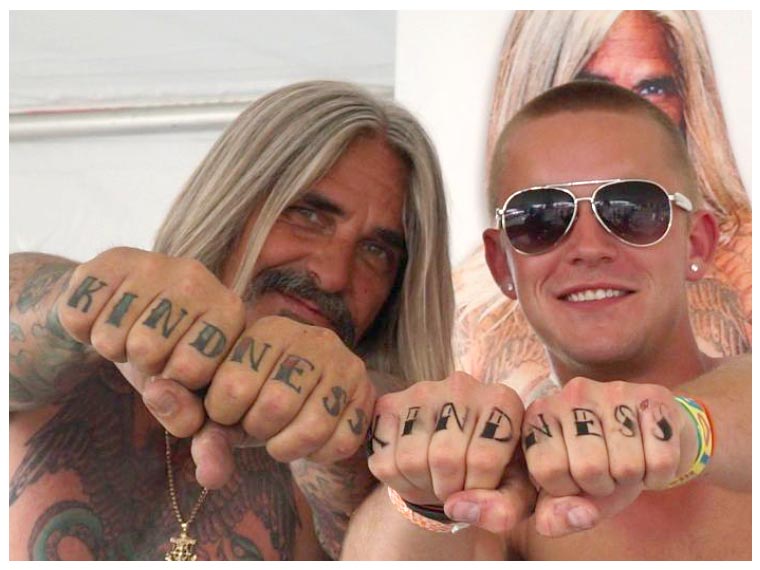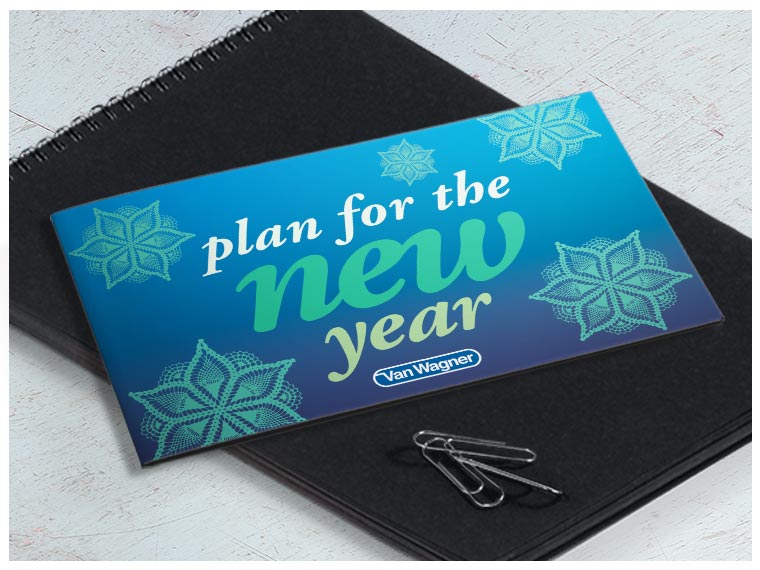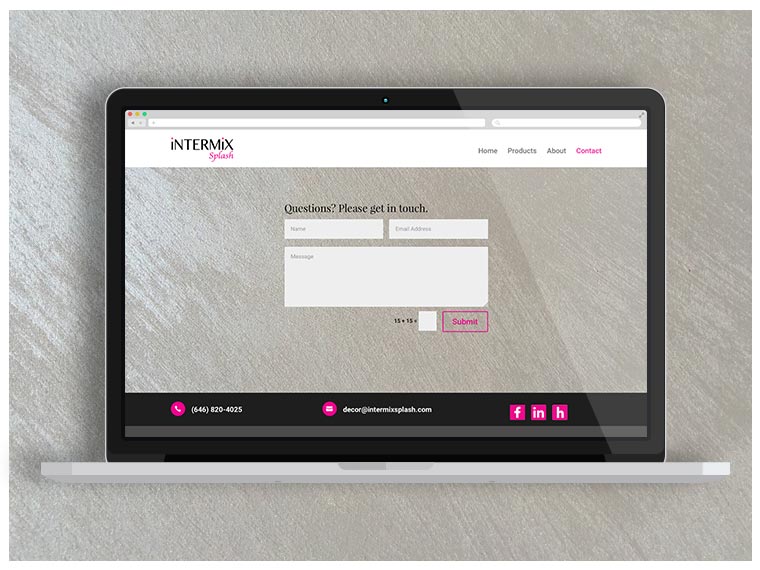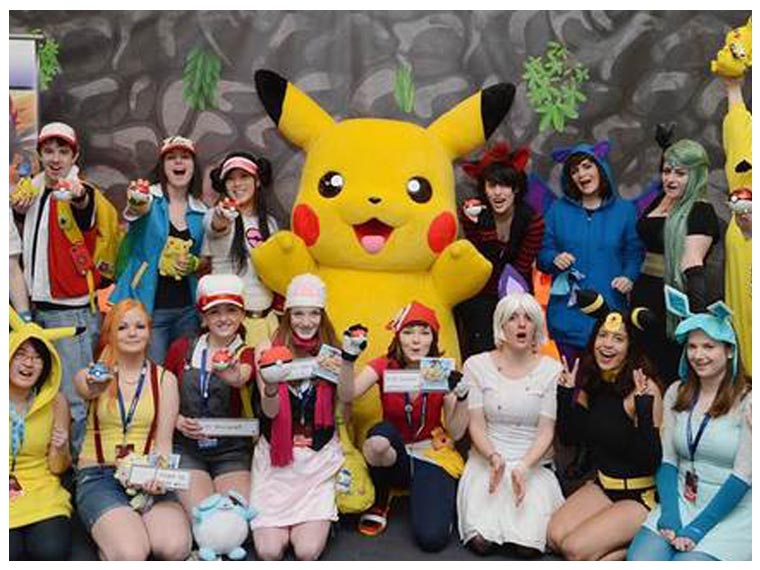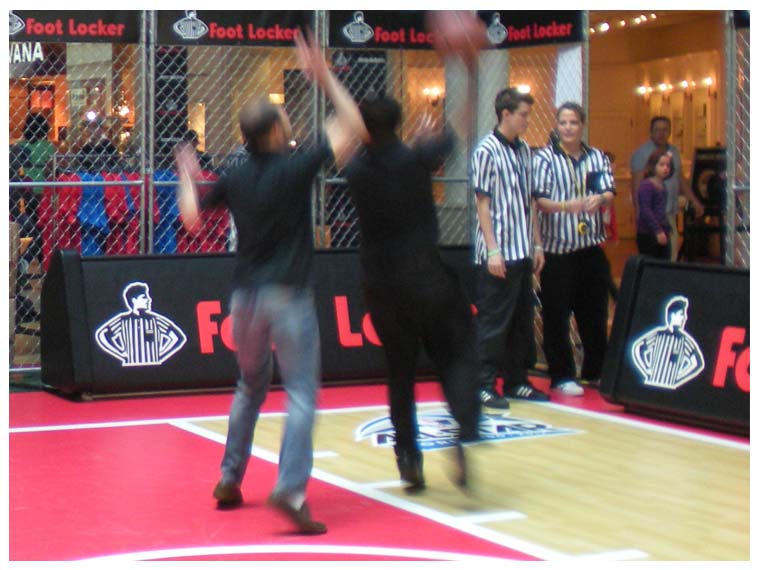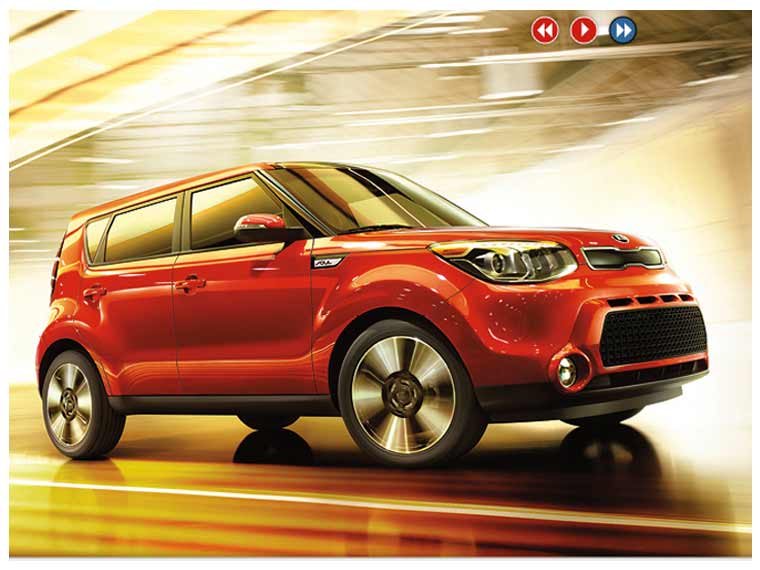 @2021
RoseGreenstein@gmail.com