Forage & Found iPhone App
Art direction and digital design for Forage & Found logo and iPhone app.
This is a Yelp-like platform for finding food—edible vegetation—that is growing right in your own neighborhood. Users can search by entering food type (for example: berries, mushrooms, greens) or by location on a map or through their phone's GPS. Ratings and notes, both private and public, can be recorded for future use.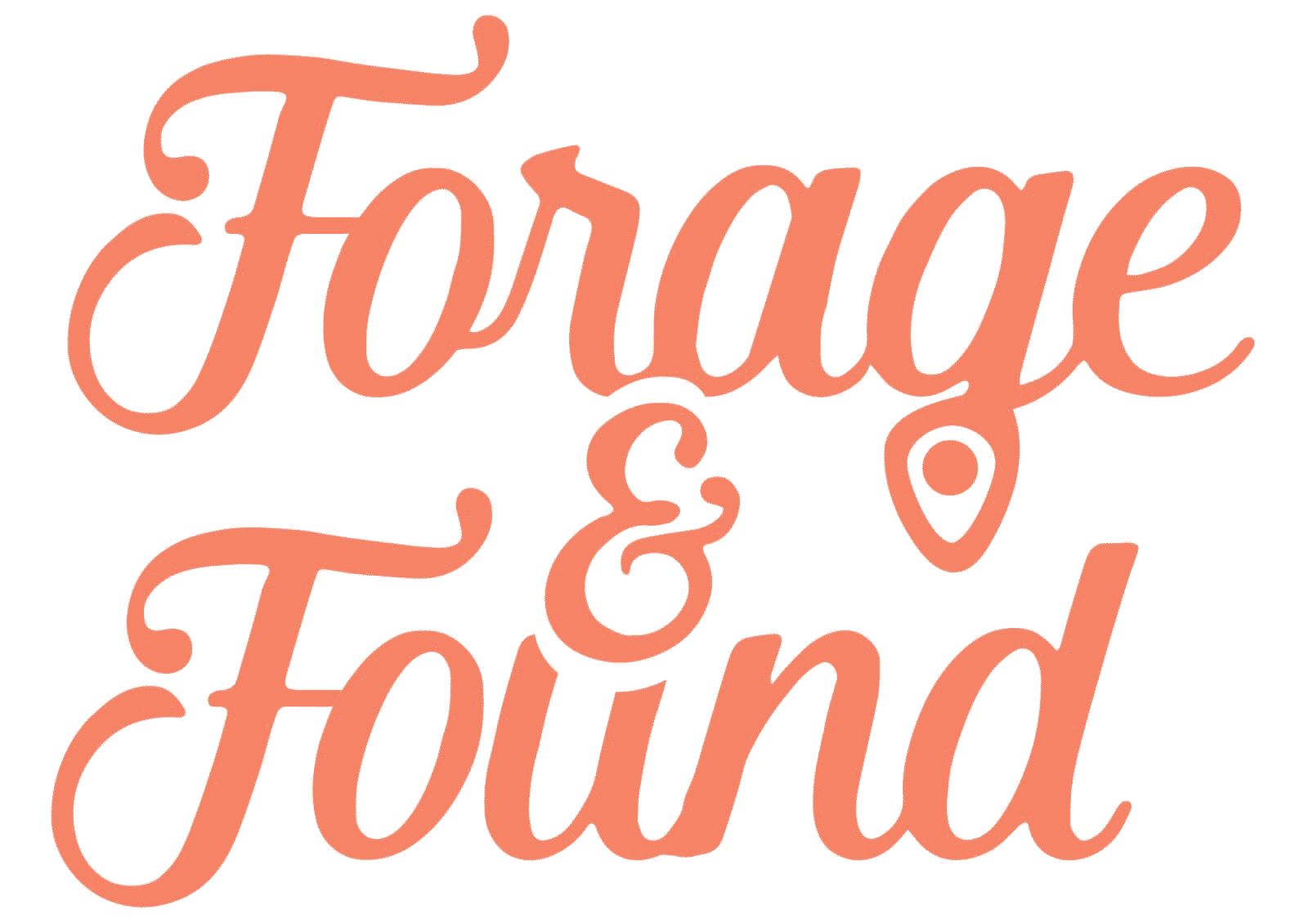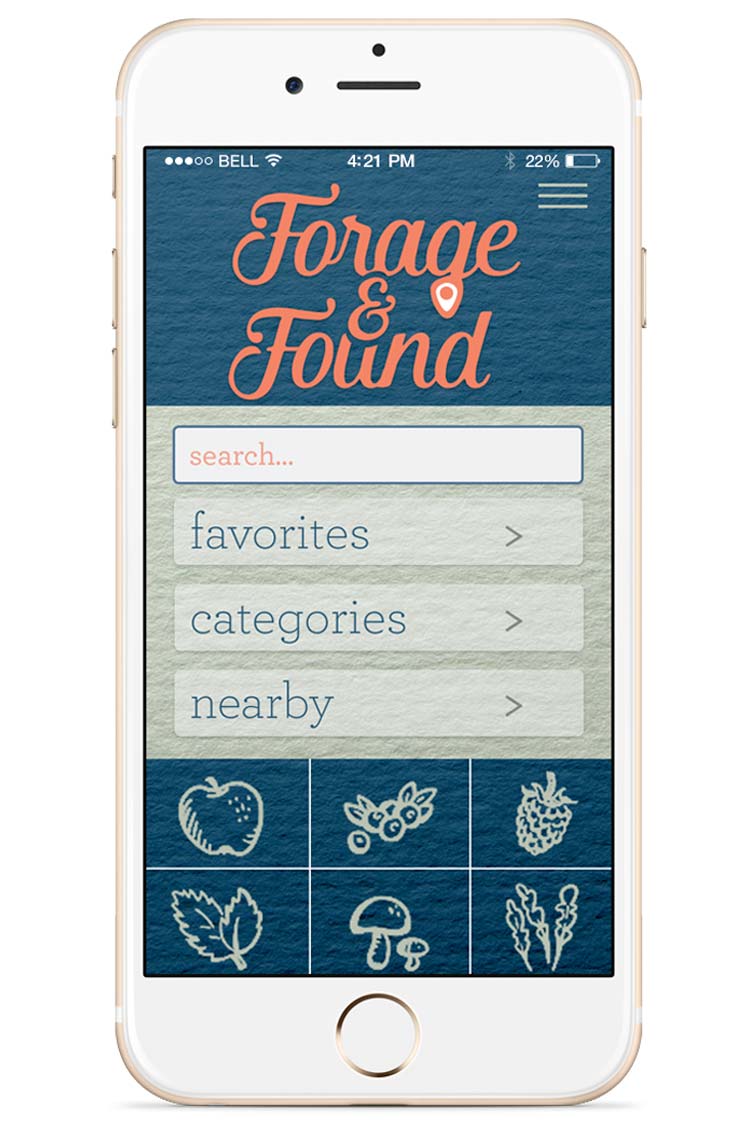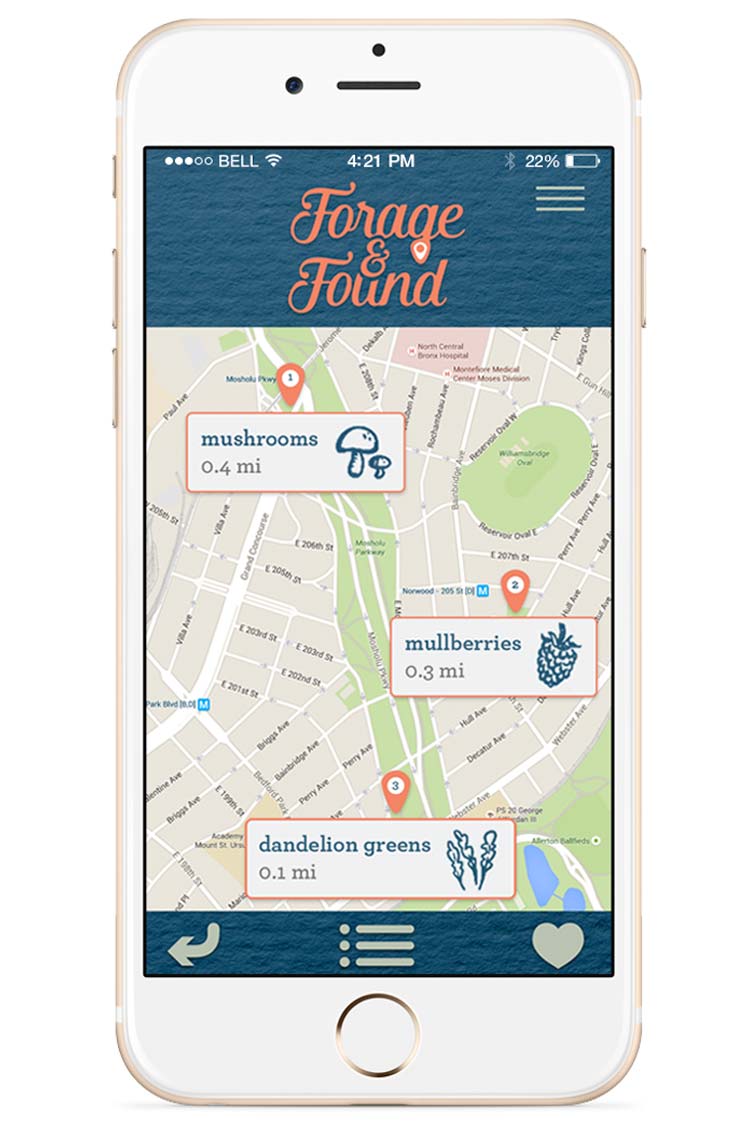 Design Portfolio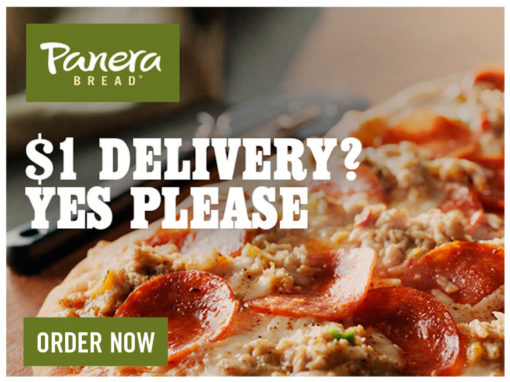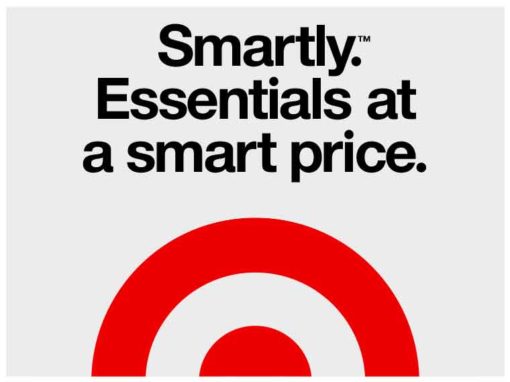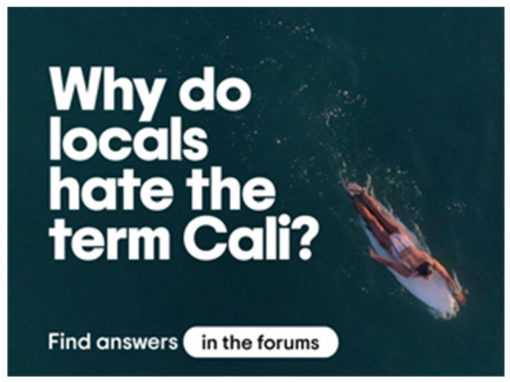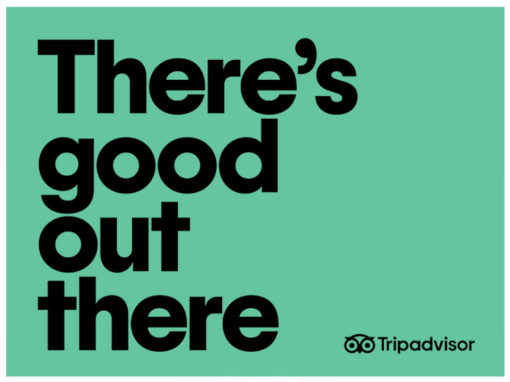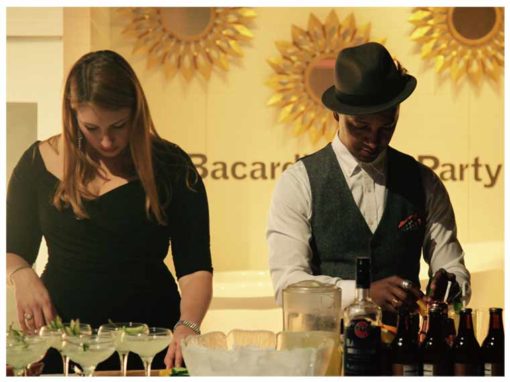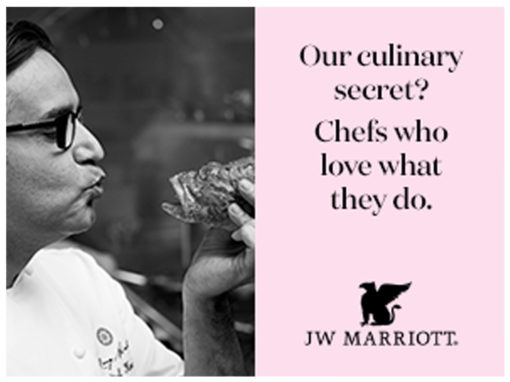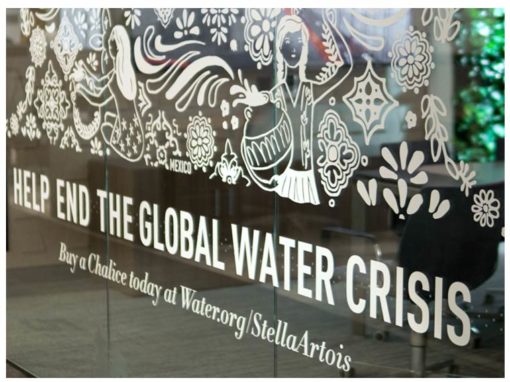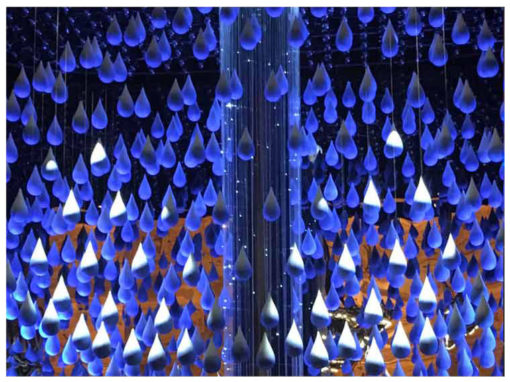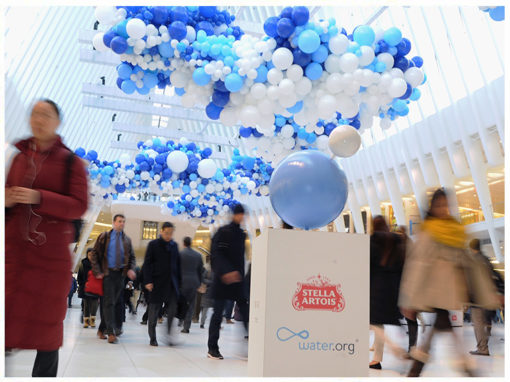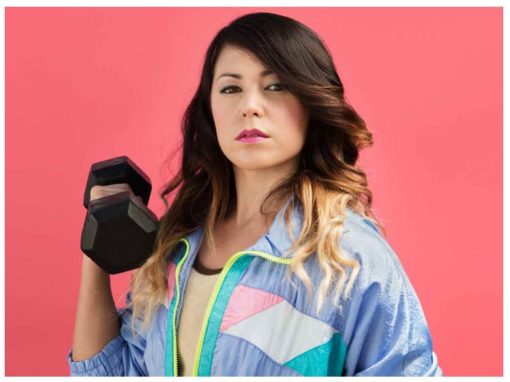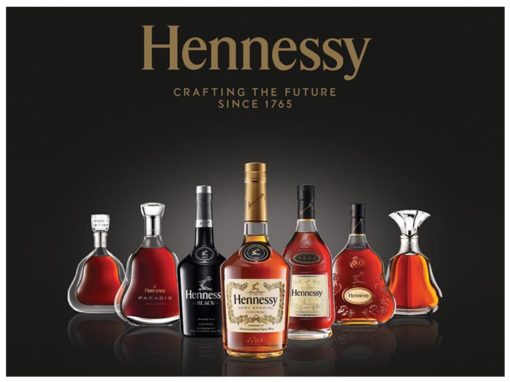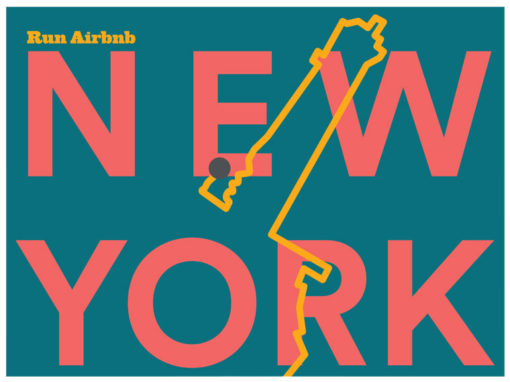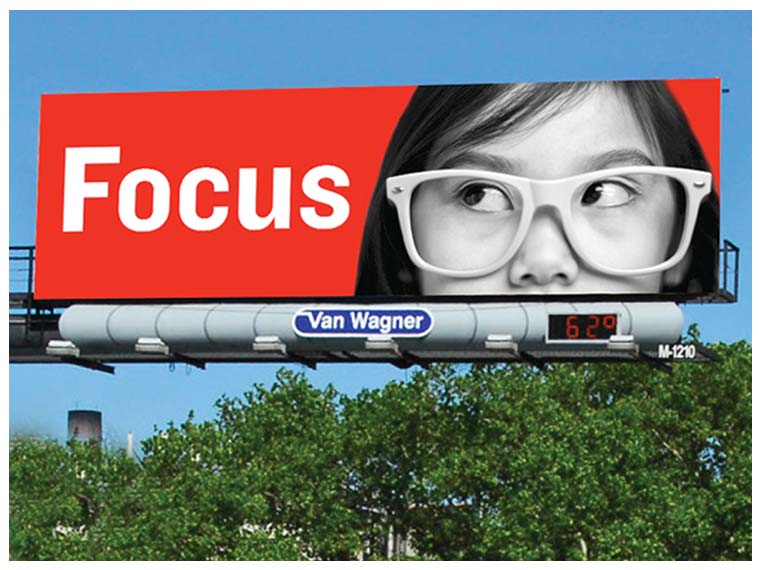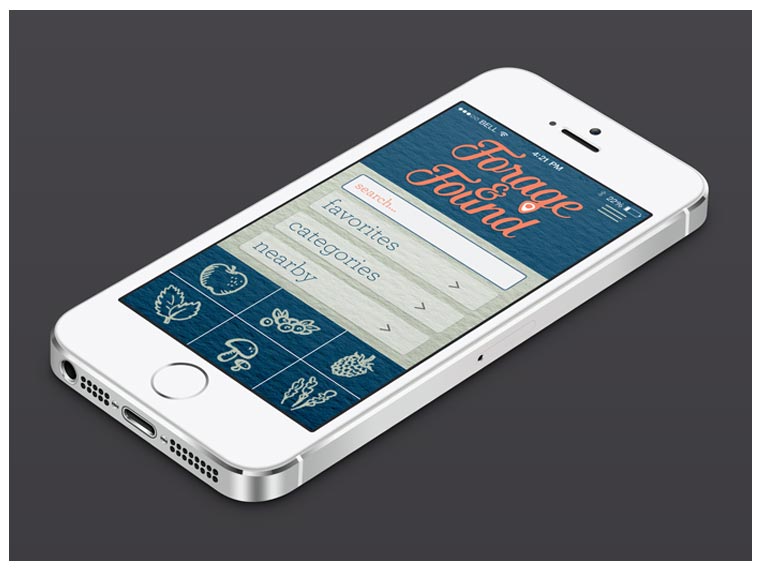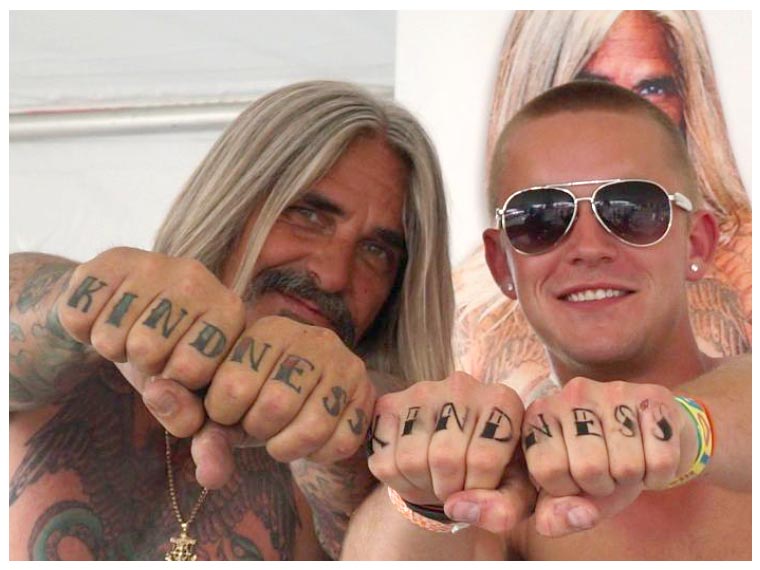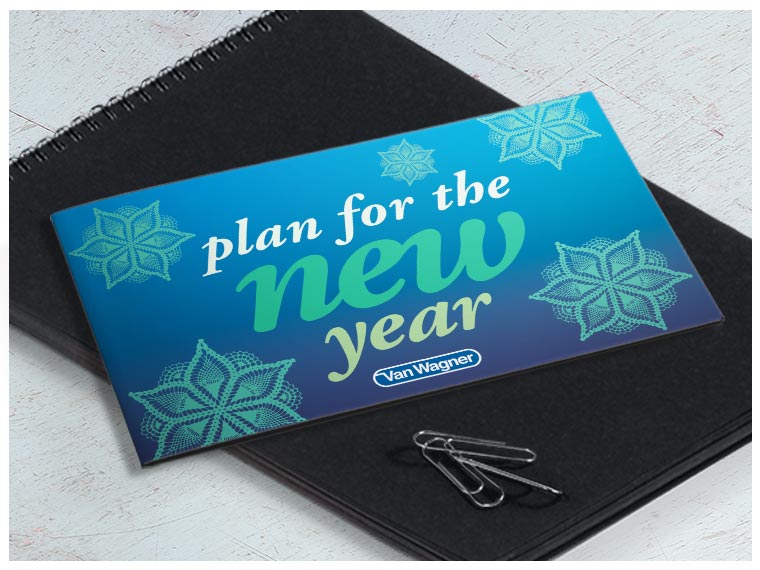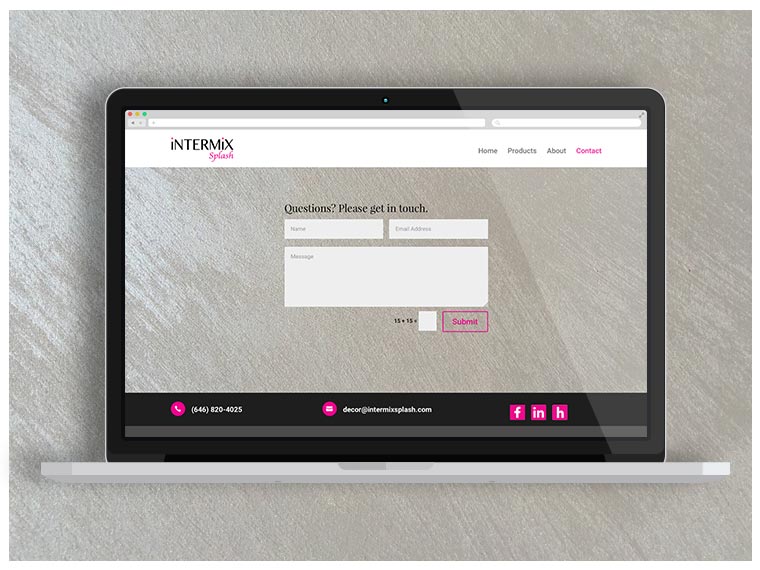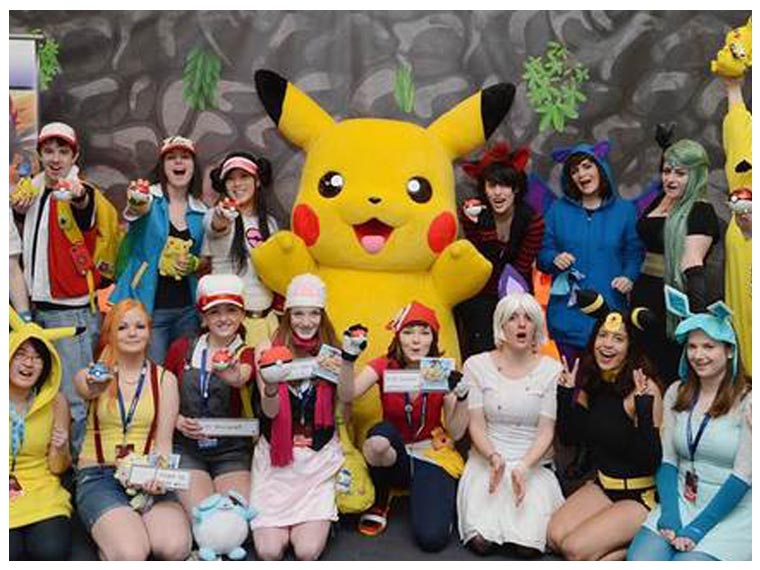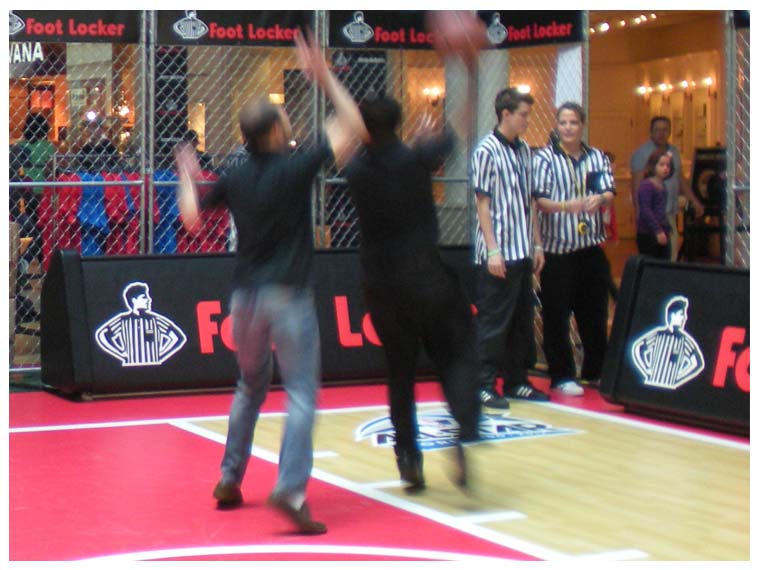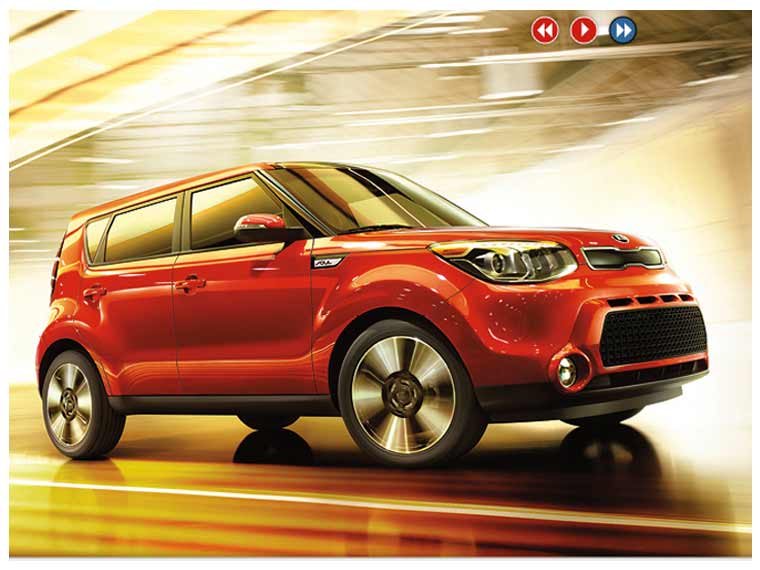 @2021
RoseGreenstein@gmail.com