Nintendo Pokémon Experience
Creation of immersive graphic backdrop for the Pokémon Mystery Dungeon Lounge at PAX East.
Fans were enveloped in the game's cave-like world and introduced to the special edition Nintendo 3DS during this gaming festival.
The game had not yet been released and only images of the characters were provided, so I worked with the client to develop the textural subterranean graphics for this event.
Design Portfolio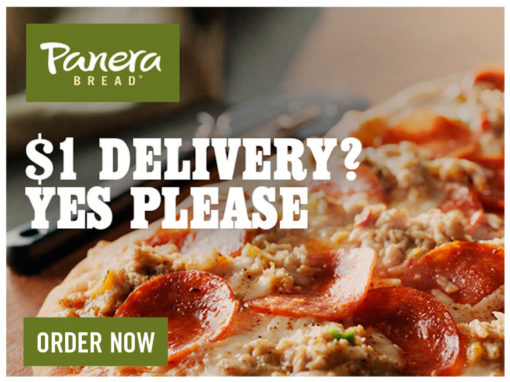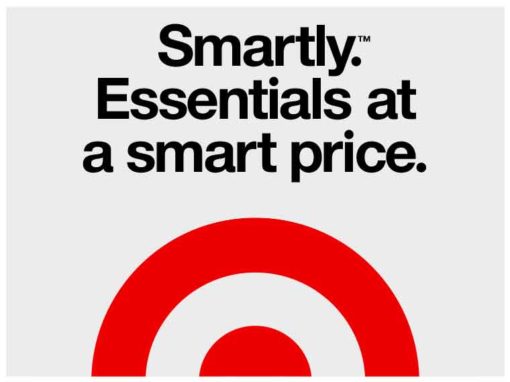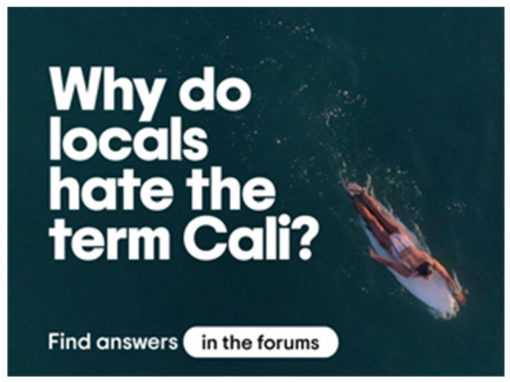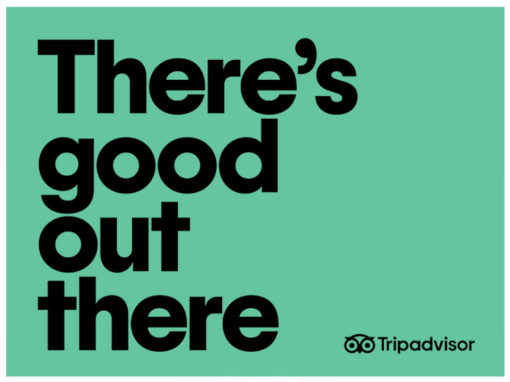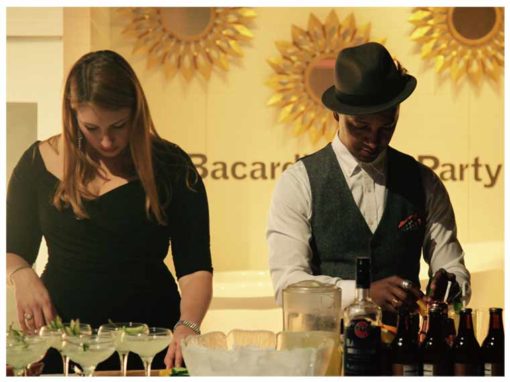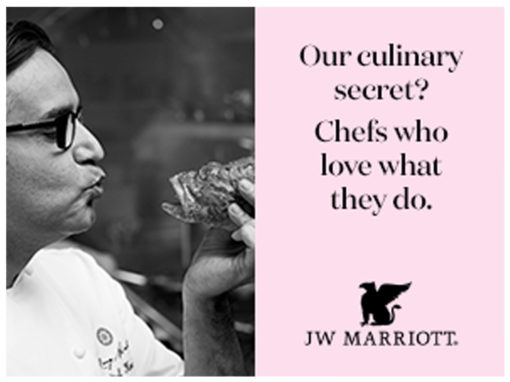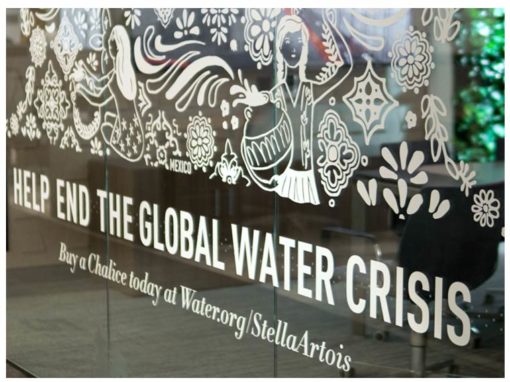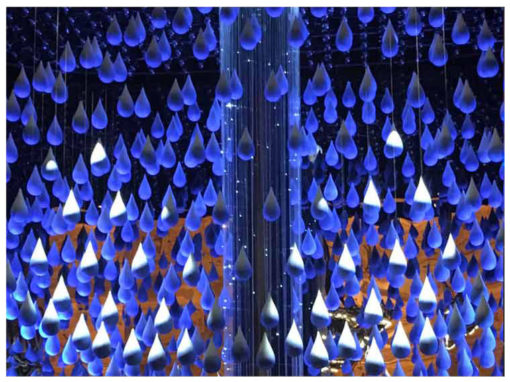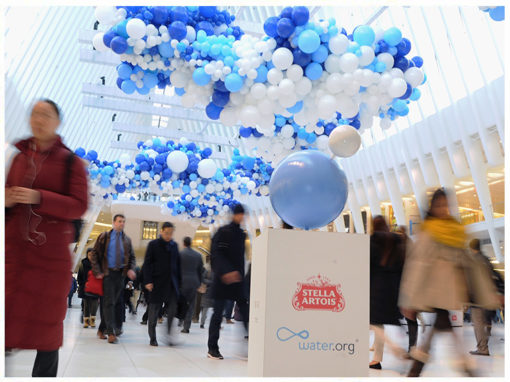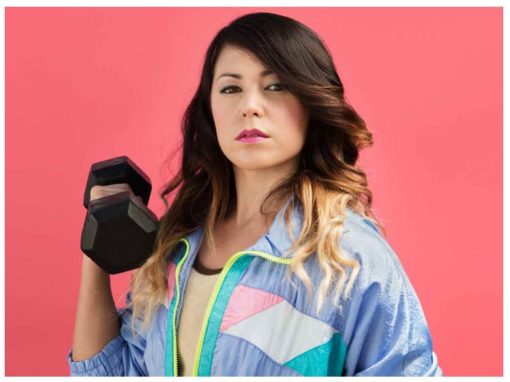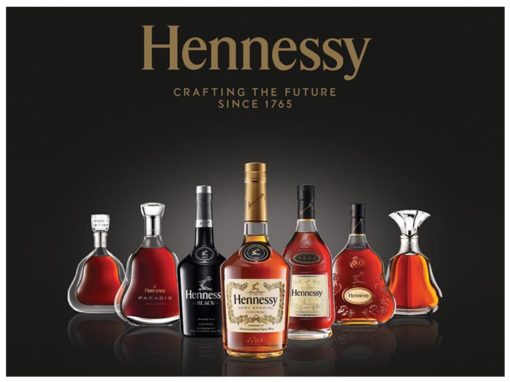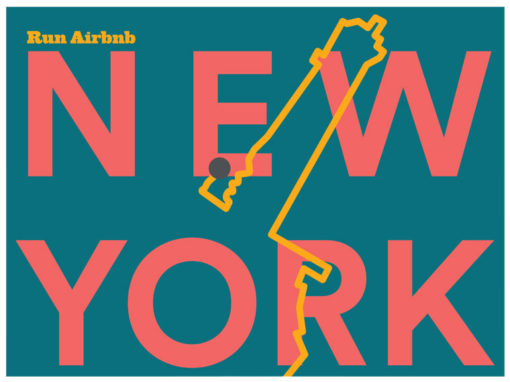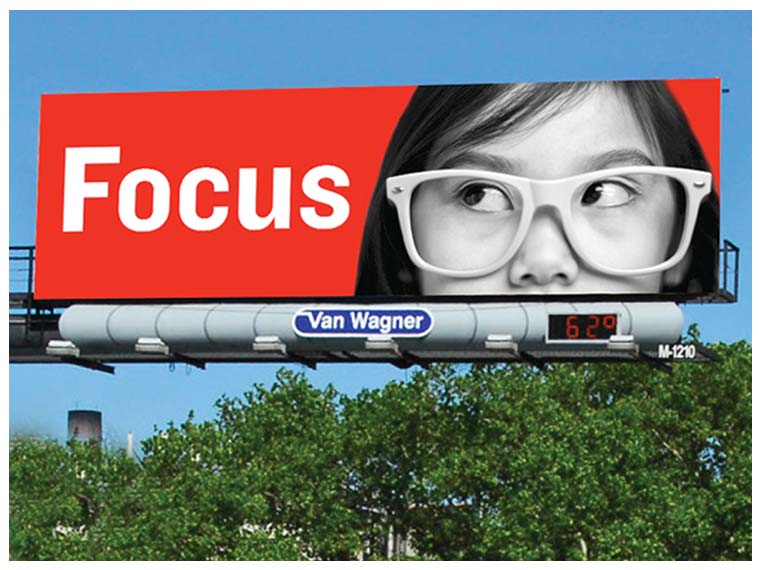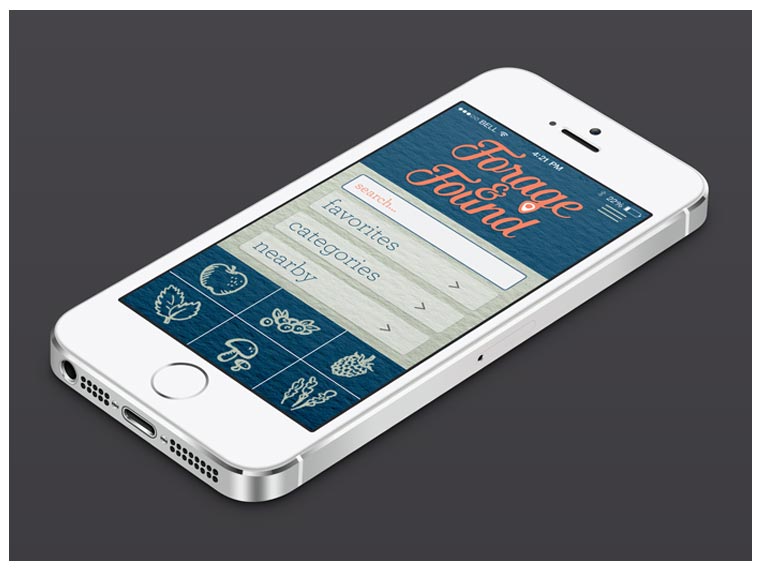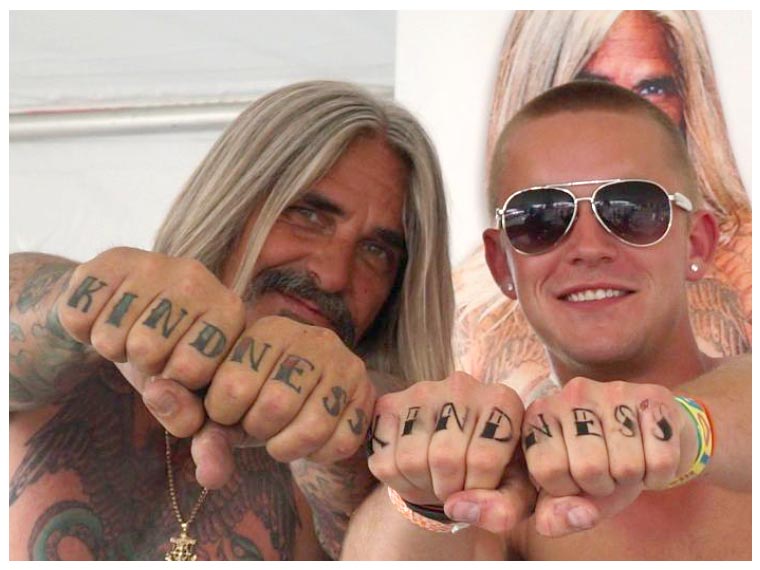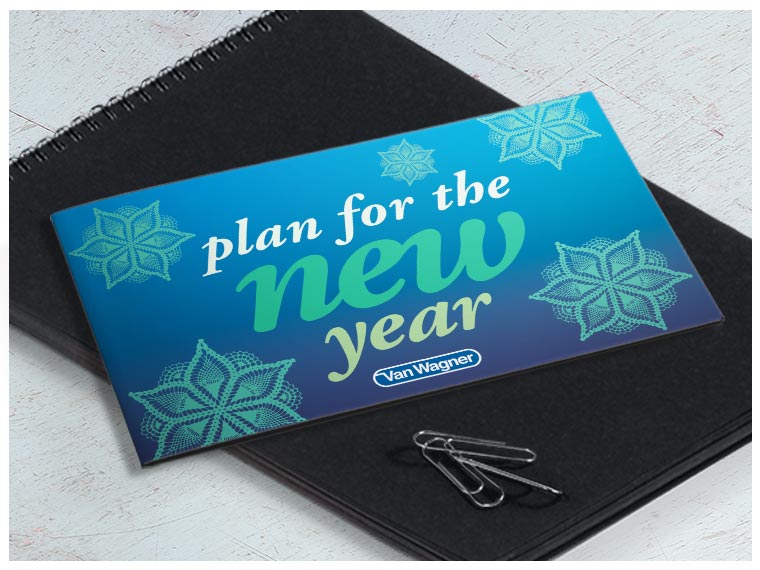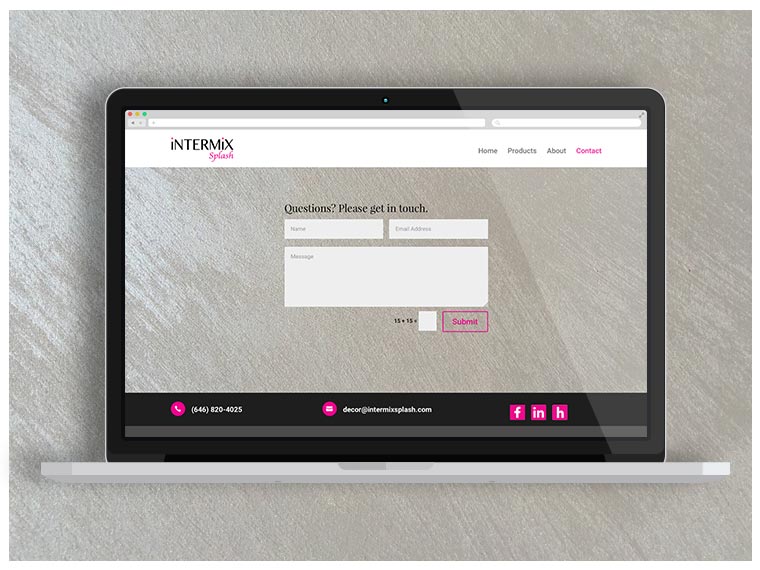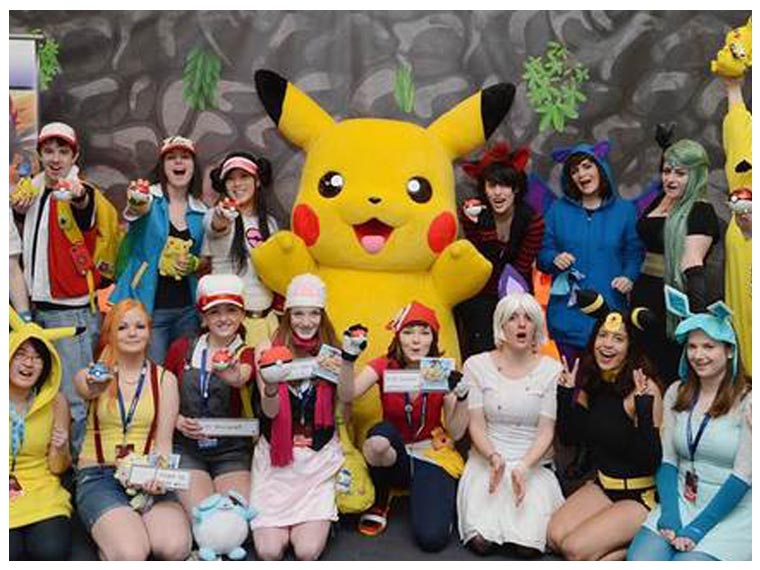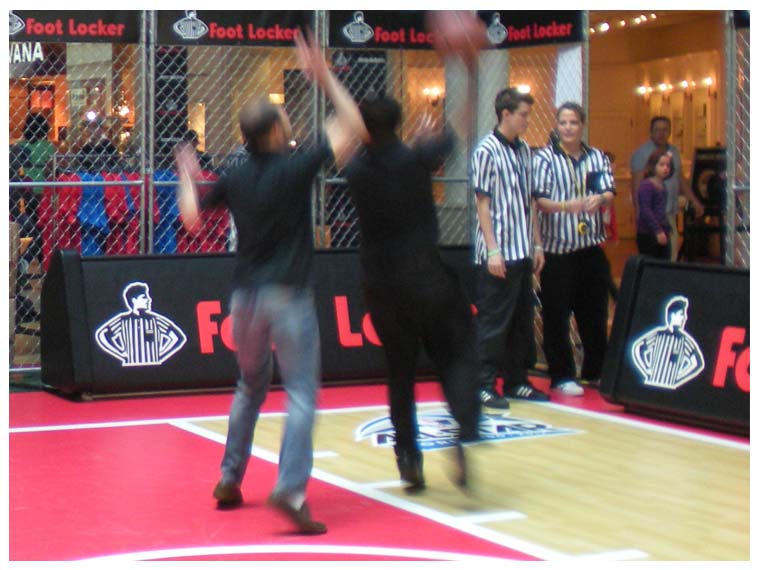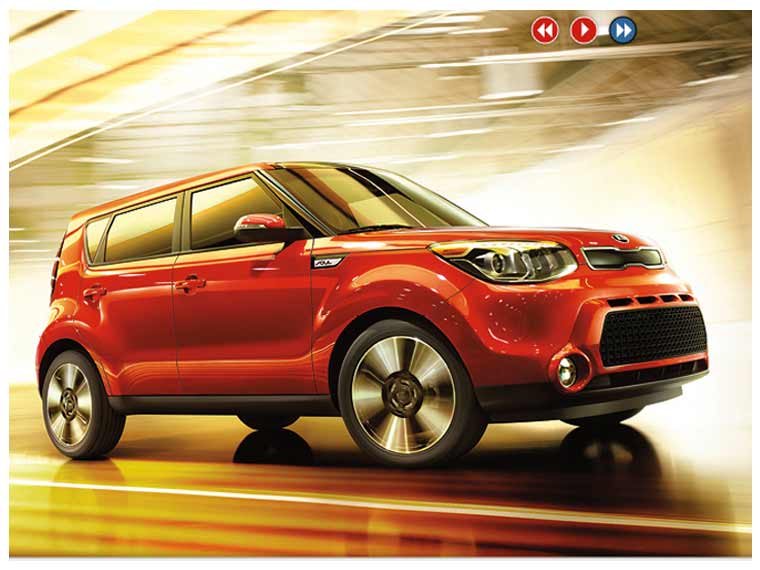 @2021
RoseGreenstein@gmail.com